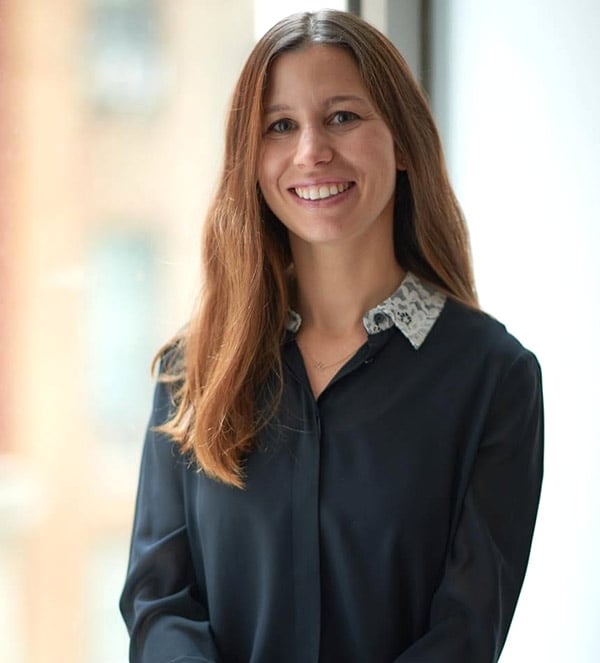 Amanda Friedman is currently a full time private educator who creates individualized lesson plans tailored to students interests and needs so they can reach their academic potential. Formerly, Amanda spent five years as a literacy specialist at Avenues: The World School at their New York Campus. She worked specifically with first and second grade students and coached classroom teachers in reading, writing workshops and the Orton-Gillingham Method. Prior to Avenues, Amanda spent eight years teaching public school in the Bronx. She began her career teaching fourth grade for four years and then taught as a special education teacher support services provider. While in this role, Amanda provided academic support and developed individualized education plans for students in grades kindergarten through eighth grade.
During her time in the Bronx and at Avenues, Amanda mentored and coached younger teachers and formed close bonds with teachers, families and school staff. She learned how to reach all students regardless of the number of students in the class, by individualizing instruction and making every lesson as fun as possible.
Prior to her work in the Bronx, Amanda Friedman received a Bachelor's degree from the University of Wisconsin – Madison in Social Work. She then earned her Master's Degree in Childhood and Special Education and Literacy from Touro College. Additionally she has a certificate in early childhood ages birth through grade 2 and is trained in the Orton-Gillingham Method. She spent a summer teaching elementary school in South Africa and had 45 students in her class. Amanda truly enjoys teaching, which is always evident in her lessons.