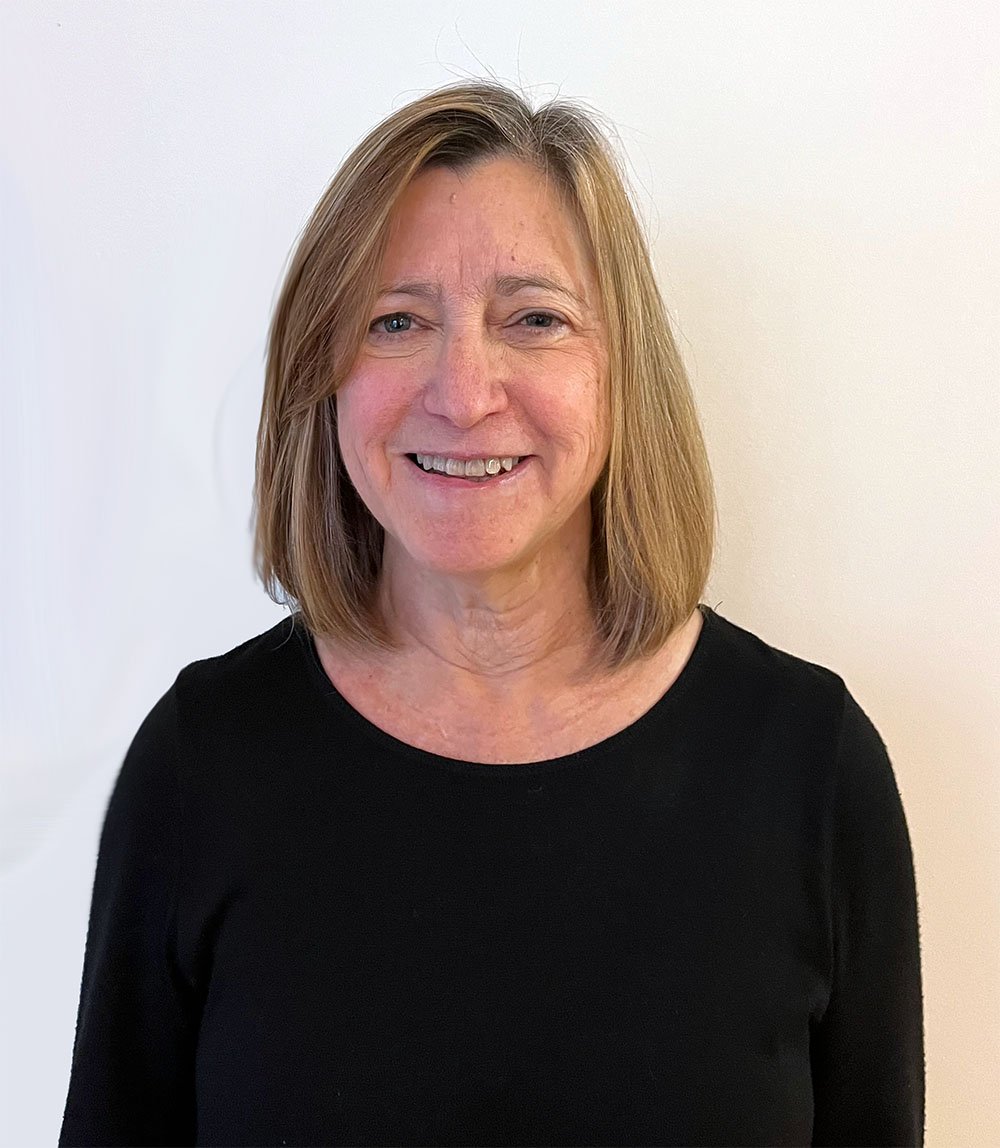 Susan Selvin has over twenty years of experience teaching in college preparatory middle and high schools, including L.A.'s prestigious Buckley School and Greens Farms Academy in Connecticut. With a Ph.D. in French Language and Literature from UCLA, she takes particular joy in her private tutoring work with her students, creating personalized instruction that encourages them to capitalize on their unique talents and interests. Alongside content related tutoring, she emphasizes executive function skills – including time management, organization, and prioritization of tasks – to maximize her students' success in all areas of learning.
In addition to her expertise teaching the Humanities across high school and middle school classrooms, she's guided students through the college application process, assisting with essay writing and standardized test preparation, including the AP French Language and Culture exam and the verbal portions of the SAT. Susan also holds a TESOL certificate from UCLA and has taught introductory and remedial high school English courses, including reading comprehension and writing instruction for students for whom English is a second language.
Susan approaches learning with patience, kindness, and flexibility – a teaching philosophy developed over a long career in the classroom (and from having two grown daughters of her own!). In her spare time, she loves reading contemporary fiction, running in Central Park, and exploring New York's many museums.