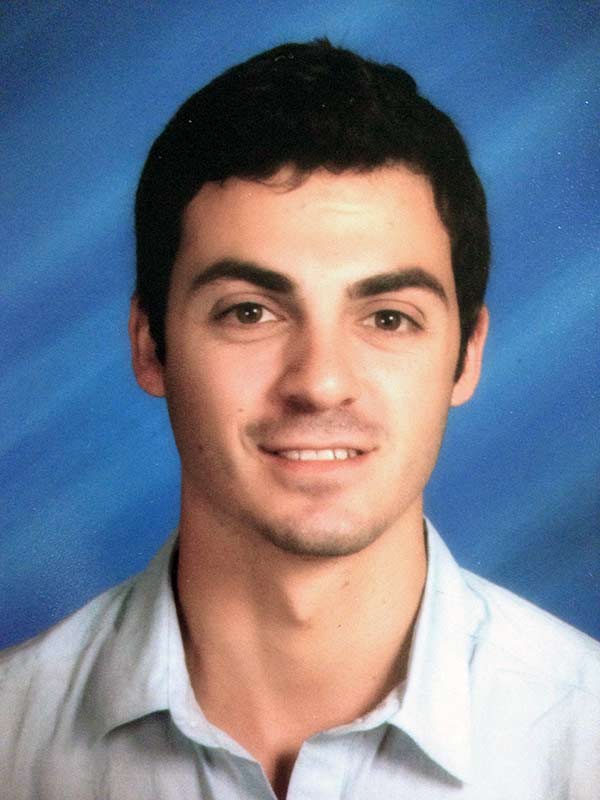 Sam Kleinman is a master teacher and private tutor with a wealth of diverse teaching experiences. He has taught at various international and private schools all over the world. Having started his teaching career as a third grade teacher at the Dalton School, Sam then moved on to Berlin, Germany where he worked at an American International School called the John F. Kennedy School in Berlin. There he taught as a 5th and 6th grade homeroom teacher. His latest school experience was at an international school located in Accra, Ghana, where he taught the 3rd grade PYP curriculum to a highly international class.
Becoming an educator has been a lifelong goal for Sam. His love of teaching began at the Ethical Culture Field School where he went to high school. As part of Fieldston Lower's after-school program, Sam tutored students in need of math support. He loved the work and still holds the giant thank you card made by those early beginning students he first tutored. In college, Sam continued to explore his interest in education, working as a student-teacher at the local high school in Oberlin, Ohio. Upon graduating from college, Sam then went on to receive his Master's of Childhood Education at the Bank Street College of Education in New York.
Sam Kleinman's goal as an educator is to work with students to help them reach their full potential and develop an everlasting love for learning. He believes the most effective way to do this is to have students actively engaged in their learning while celebrating the small moments of success along the way. It is also important to Sam that teachers recognize that not everyone learns the same way and, therefore, he works to create an individualized learning environment, in which each student accesses the material comfortably. To accomplish this goal, Sam pulls from a wide range of strategies, using hands-on materials and interactive lessons, adhering to a modality that fits the child's learning style.
As education has moved to online learning platforms, so has Sam as he has quickly adapted to these contemporary trends. He effectively utilizes digital tools to help students navigate their learning both intellectually and technologically. Sam strives to maintain a balance so that the learning environment is effective and relevant to the contemporary experience of education, while maintaining an online environment that is personal and connected.
Sam is a voracious reader and is currently working on his first novel. He has written for an online film magazine, and even though he no longer produces content for the website, he continues to passionately watch movies in his spare time. Sam is an avid New York sports fan, who grew up playing every sport known to mankind. He enjoys painting, music of every genre, astronomy and learning about the latest advances in the scientific pursuit of space exploration.