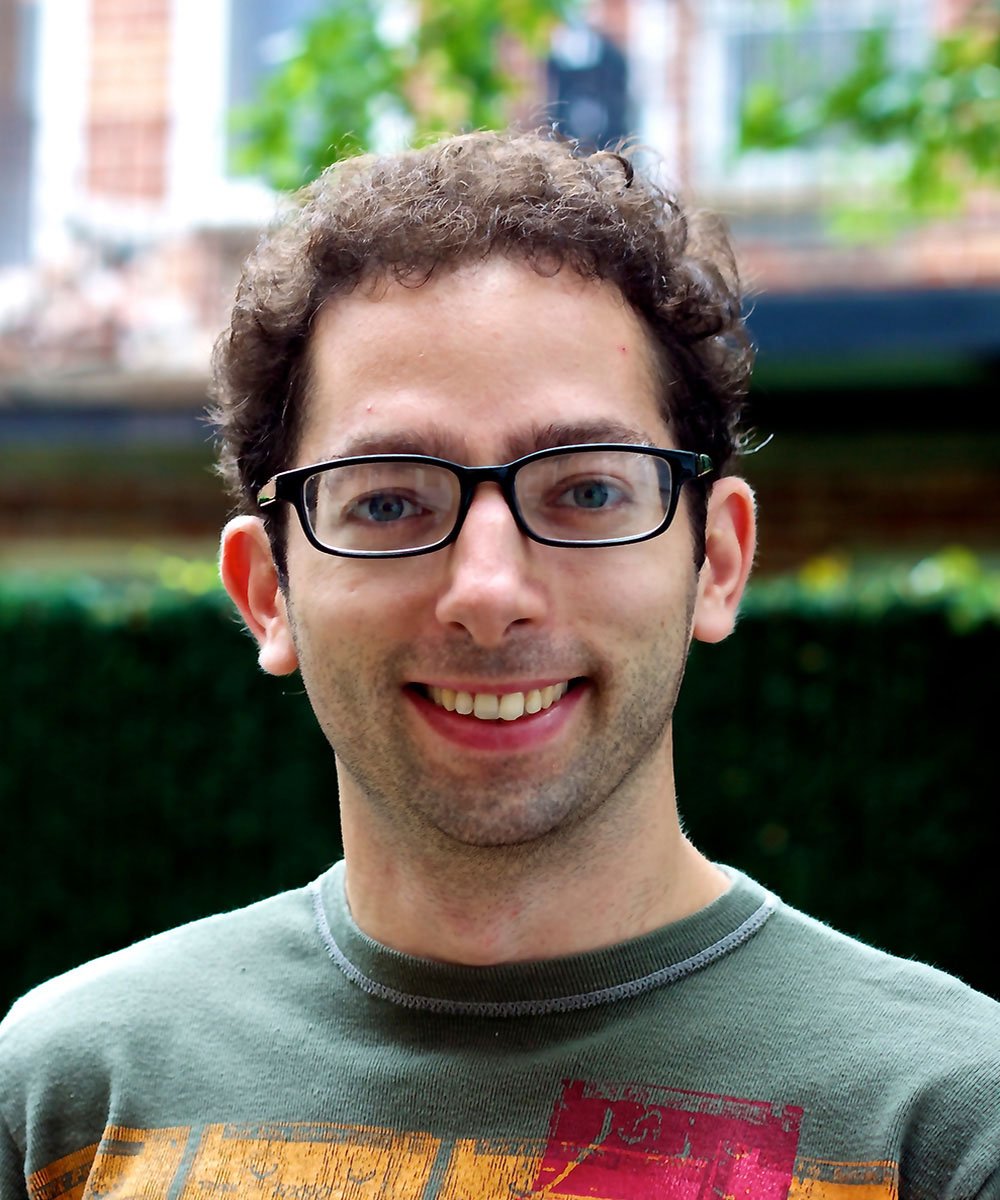 Misha Shklyar first started working on advanced math when he won 2nd place in St. Petersburg, Russia math competition and was recruited into the city math team. He continued his intensive studies until he immigrated to NYC with his family in 9th grade. Right away, Misha joined the math team at Brooklyn Tech and throughout his high school career won numerous awards, including 1st place in New York City Ingerscholastic Math League and 1st place in New York State Math League. Misha earned his Bachelors in Pure Math from Columbia University and then pursued a PhD in Pure Math at the Graduate Center. However, he realized that teaching gave him a lot more pleasure than research, so he got an additional degree in education and became a high school math teacher.
Misha started tutoring math when he was in high school and since then worked with students on all levels, from 5th grade all the way up to graduate school. The bulk of Misha's students are high school students who need help in advanced math – subject SAT, Calculus or Competition Math. For example, a student needed to quickly learn BC Calculus to get a 5 on the AP and Misha made that happen.
Misha Shklyar is extremely passionate about advanced mathematics. Every Saturday, he works at two of the most competitive math enrichment programs in New York – New York Math Circle and Math-M-Addicts. Misha enjoys teaching challenging concepts the students don't cover in school, like mass point geometry, inequalities and proof techniques. He also started a math team at his current school and is hoping to instill a passion and appreciation of mathematics among the students in his school.
In the past, Misha tutored high school math from Algebra I all the way through AP Calculus and AP Statistics as well as college-level math like Multivariable Calculus, Abstract Algebra and Real Analysis. He helped many students improve their scores on SAT and ACT. He also worked with students on deepening their knowledge with advanced material that went beyond the school curriculum, which involved help with AMC 8, AMC 10, AMC 12 and AIME.
Misha doesn't have much free time, but whenever he has a spare moment, he likes to fold Modular Origami models. Some examples of those models can be found in this video: