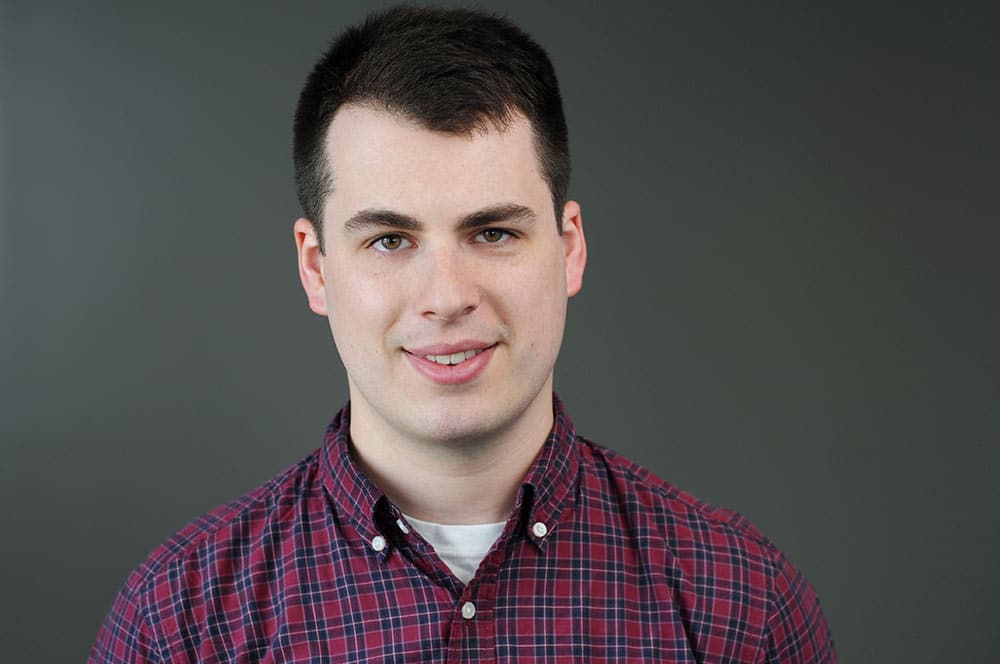 Dan Moore graduated from New York University's Tisch School of the Arts with a Bachelor's degree in Television Writing and a Master's degree in English Education. He has worked as either a private tutor, a special education paraprofessional or a permanent substitute in New York City public schools since he graduated in 2012.
Dan Moore has managed and run in-class college essay-writing workshops and tutored/taught a variety of subjects including all levels of English, History, Social Studies and some Sciences. He also specializes in SAT, ACT, ISEE, CTP and Stanford-Binet test preparation. In addition to these, Dan helps his mom (a music teacher for the last 30 years in New Jersey) run a weekly class teaching sketch comedy to elementary students during the winter.
Dan's teaching style is highly personal and highly empathetic; he is adept at tailoring his lessons to the individual learning needs of his students. He has the subject-area expertise to really challenge the highest-level learners but also the patience and teaching experience to maximize sessions with students whose greatest strength lies in other subjects. Having worked in New York City public schools for several years, he has seen all kinds of learners and can use their strengths to work on their weaknesses.
During the pandemic, Dan attended a coding bootcamp and began working as a full-time computer programmer in 2022. He tutors in the evenings after slowly, patiently reducing the number of error messages he sees all day long and getting phone menus and call trees to work.
Outside of teaching and programming, Dan is a Sports Emmy-nominated writer for Bleacher Report's animated series Game of Zones.