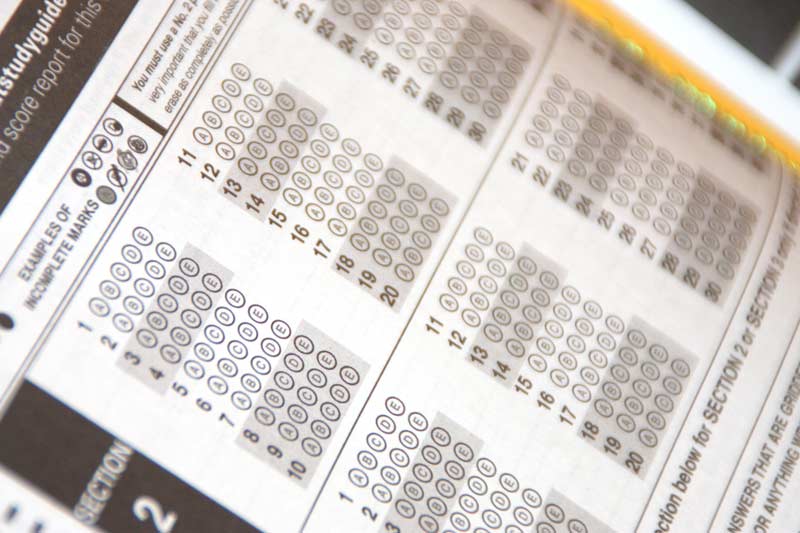 Worrying about college entrance exams — the ACT and SAT — seems to start earlier and earlier, which can unnecessarily derail important resources during the 9th grade year. It's important to remember that many of the skills and concepts that you learn throughout high school — starting day one — will help develop the skills needed to succeed when testing time comes.
Freshmen year is an important foundation year to learn lessons that underpin the rest of your high school journey. It's also when you should establish or continue good study patterns and organizational habits for the years to come. These habits will help when you cultivate test taking strategies and start officially preparing for college entrance exams in January or February of 10th grade. During freshman year of high school, it's best to focus on a successful transition to high school both academically and socially.
Classroom Instruction and College Entrance Exams
One of the most important ways that students can prepare for college entrance exams is by recognizing that daily classroom lessons are already preparing you! You will encounter terms, concepts, and ideas every day that will serve you in the test taking to come.
Keep in mind that the "boring" basics are vital to your future success. Building vocabulary is key. Look up words as they appear in texts to minimize drilling later. Learn grammar now. English teachers will provide sentence level corrections on essays at this stage so that subsequent teachers focus more on organization, concept development, and higher order writing skills. This is the moment to establish and retain grammar rules because you will have so much more to study later. Math and language classes are strictly sequenced so mastering those foundation skills will ensure you succeed in and enjoy future classes.
The PSAT
Most schools organize a PSAT date during the Sophomore year. Many students worry about and even compete for high PSAT scores, but studying for the PSAT isn't really necessary unless you aspire to earn a National Merit Scholarship. For most students, the purpose of the PSAT is to provide a concrete experience with college entrance exams and to show what knowledge areas you need to enrich and what types of questions are hardest for you.
The PSAT simply provides an initial baseline from which to judge your strengths and areas that require additional attention. It's an abridged multiple-choice test, thus stamina and attention factors aren't pushed to the same limits as full length SAT or ACT test, and it does not include a writing section, so this testing yields only limited information for planning purposes. Therefore, don't take time away from your school work to study for the PSAT.
Test Taking Strategies
One of the challenges with college entrance exams are their structure, and that's where learning the format of the test and developing some basic test taking strategies really helps. However, strategies must be taught in conjunction with content. Like tools in a toolbox, students need to know when to choose a particular strategy, or they'll end up trying to hammer a nail with a screwdriver. As content is mastered, strategies help with efficient pacing and approach.
As a means of demonstrating subject matter mastery and building test taking skills, many students are in a position to take at least one SAT subject test at the end of 9th grade. If a SAT subject test aligns with a 9th grade course that is also a subject area of strength for you, then we strongly recommend taking it. Popular 9th grade choices are biology or foreign language, particularly if the student is a native speaker. Math 2 and physics are usually too difficult to take until junior or senior year. Subject tests related to chemistry, history, English, and literature are often managed during 10th and/or 11th grades. For students enrolled in AP courses, these exams are typically layered in during grades 10, 11 and 12. Students enrolled in IB programs have other specific planning to manage that can be leveraged for SAT subject tests or AP exams.
Regardless of school environment, it's often the case that a school course isn't completely aligned to any particular standardized test, or the course pacing isn't on target to cover all necessary content. In January of 9th grade, we recommend you take a baseline assessment as a benchmarking opportunity so that any supplemental private tutoring needs and/or independent study can be strategically managed.
Timing For College Entrance Exams
Ninth graders don't need to be thinking too much about college entrance exams, but they should be thinking about developing their intellectual engagement with the world in order to be prepared for those final high school years when tests and applications dominate. Ninth graders should also be thinking about their extracurricular activities and exploring new interests and hobbies, or deepening existing ones. Ideally school breaks and vacations allow students to discover their own pleasure reading, take fun workshops or courses in areas of interest, and/or manage a part-time job. They are, however, also an opportunity to create and launch a study plan for college entrance exams as well as SAT Subject tests, AP tests, or challenging subjects in school.
Most students should plan on taking college entrance exams officially for the first time in the late fall, winter, and/or spring terms of their Junior year. We recommend completing diagnostic testing in January or February of 10th grade in order to make an informed and strategic choice between the ACT or SAT. It's absolutely not necessary to manage both tests.
Targeted instruction, structured practice, and accountability are all critical to your success with college entrance exams. Baseline ACT or SAT testing will reveal strengths and areas for growth. The summer between 10th and 11th grade is a great time to work more intensively. If a private tutor hasn't already been established, now is the time to find one that will help address the specific areas of competency that need improvement. Taking the test 2-3 times during Junior year ensures that you have completed one of the major components of the college application process. With college entrance exams completed, you can spend the summer between 11th and 12th grades focusing on college visits and developing the Common Application essay as well as supplemental essays.
For a college planning overview from grades 7 through 12, please click here.
To further discuss high school and college planning as well as private tutoring, please contact our office.
By Brad Hoffman, MS.Ed., and Faya Hoffman, MA, and Charlotte Kent, Ph.D.
Summary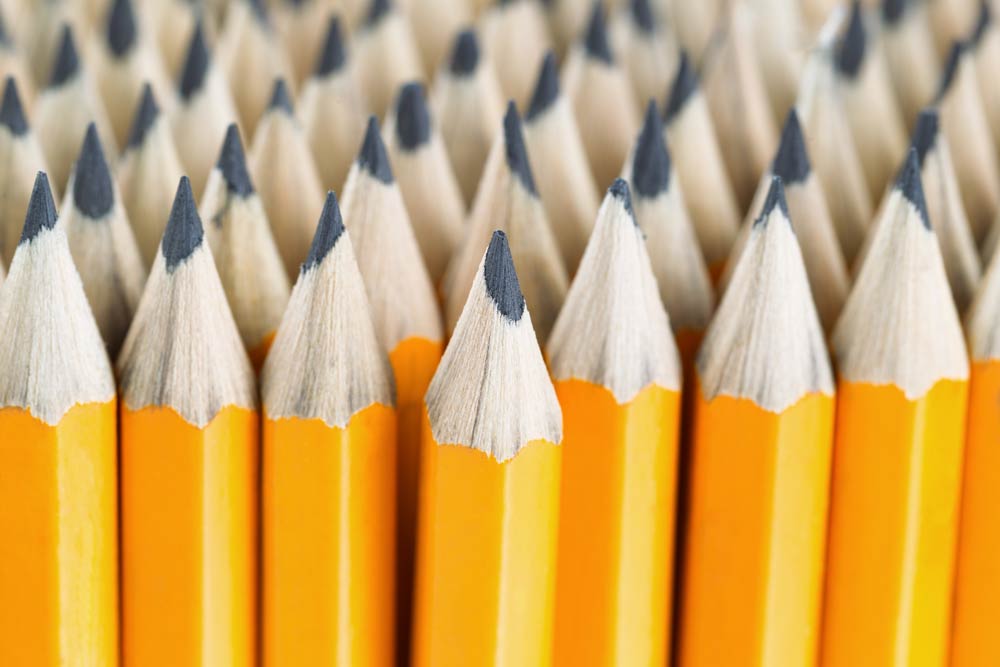 Article Name
Should 9th Graders Study For College Entrance Exams?
Description
Ninth graders don't need to be thinking too much about college entrance exams, but they should be thinking about developing their intellectual engagement with the world in order to be prepared for those final high school years when tests and applications dominate.
Author
Publisher Name
Publisher Logo