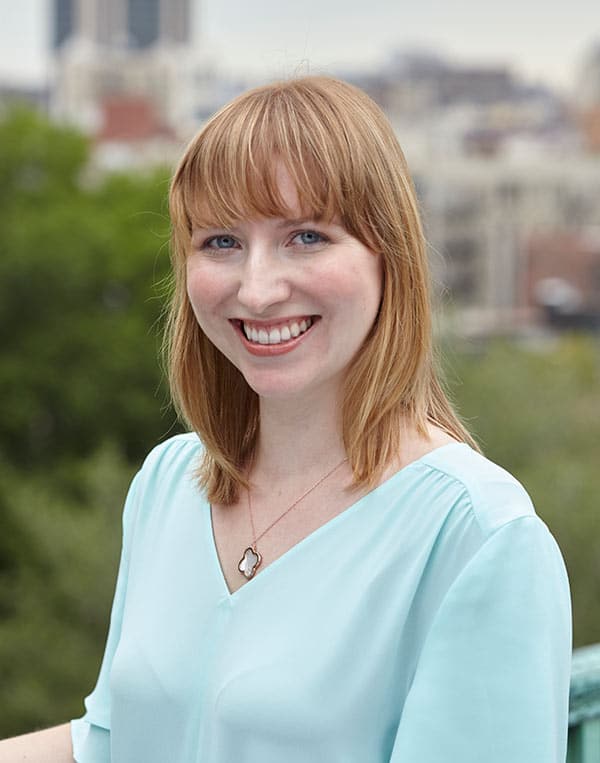 Brittney Wilcox is an experienced private tutor across ages and subjects, with particular expertise in the humanities, writing and research skills, and organizational and executive functioning coaching. For over ten years, Brittney has provided tutoring and academic support to students from elementary through high school in private and public school settings. Brittney partners with students to enrich their learning, transform their study habits, develop confidence, increase motivation and self-awareness, and improve academic performance. Her students (and their parents) appreciate Brittney's encouraging, creative, and organized approach to teaching. She believes there is no "one-size-fits-all" method of instruction, so she differentiates lessons and scaffolds learning accordingly. She is especially passionate about literacy and instilling in her students a love for reading. Brittney strives to help learners—of any age, in any language—confidently express their stories and voices through the written word.
Outside of her one-on-one work with students, Brittney is a professional in the field of international education, specializing in language, literacy, and education in emergencies. Brittney currently manages community-based English programs for the International Center—an organization providing ESOL/adult education opportunities for immigrants and refugees throughout New York. She earned her Master's degree in International Educational Development from Columbia University's Teachers College, where she was also a research assistant, curriculum development intern, and contributing editor for the Journal for African Education. Her master's thesis analyzed the world language children's collection of the New York Public Library. Prior to her current role with the International Center, Brittney worked at a Nordic cultural foundation in Manhattan and served as the chief of staff for the president of a biomedical research foundation. Originally from Seattle, Brittney moved to the East Coast to study journalism and French at New York University. As an undergrad, she interned in children's book publishing at Penguin Books and spent six months studying literature and the arts in Paris.
In her free time Brittney enjoys traveling with her husband, volunteering in her community, reading YA novels and The Economist, learning new languages, taking barre classes, pursuing creative projects, and listening to NPR.