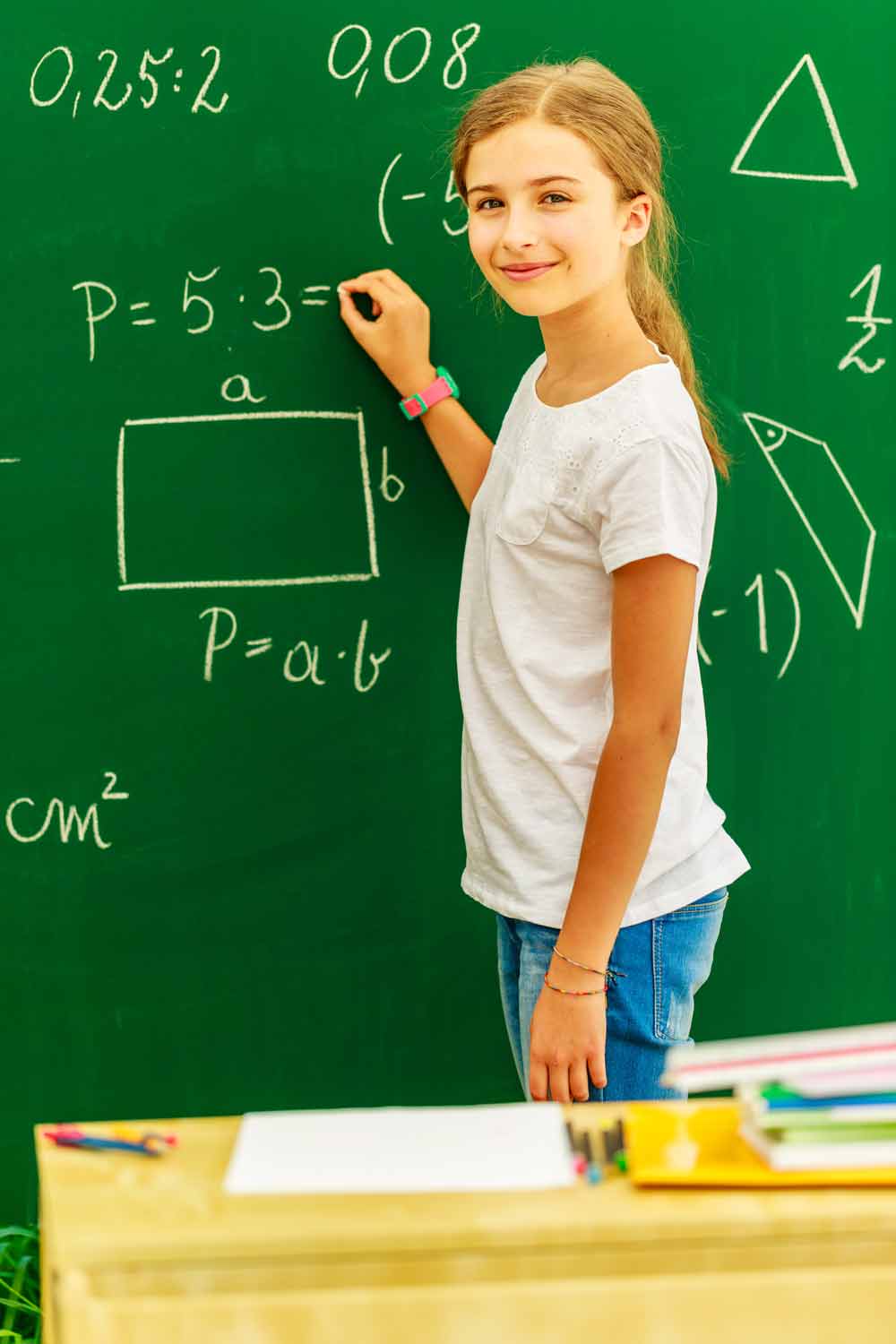 OK…as a parent, teacher, coach, or private tutor….it is our job to teach, right? Well, yes, but not always. One of the most powerful teaching tools we have is giving our students the "job" of being the teacher and teaching us. There are several specific reasons for this:
First, often the role of "purveyor of knowledge" is very appealing to kids. I have watched students of all types rise to the occasion of being the teacher. It seems especially appealing if they are asked to teach one or two younger children, or if they are asked to teach an adult!
Second, I have found that I cannot teach anything I don't truly understand. In the process of teaching, I often uncover any slightly murky parts of my own understanding. This leads me to more thinking and better understanding of the topic. For students who take on the role of being the teacher, the same often holds true. As they try to teach me, they discover what they truly DO know, as well as what is still unclear. Finding out what questions they still need to ask makes them better learners.
Third, we learn a great deal about our students' depth of understanding by truly listening to what they "teach" us. (Note: truly listening can be a challenge for those of us who are bursting with excitement to teach or who are up against a time crunch or any number of other stressors, but listening is essential.) In the role of "learner" we can appropriately ask questions which will clarify what they really know. We can also determine whether their knowledge is rote (memorization of formulas, timelines, etc.) or actual conceptual understanding of ideas and processes. In some cases,  we can guide deeper understanding through creative questioning. Other times we simply uncover misunderstandings and/or shallow understanding that guides our next steps in instruction. Sometimes the discovery is not in the precise area of instruction but in a crucial related area! These "teachable moments" can be especially beneficial to our students.
One of my favorite collateral "wins" from giving students the powerful role of being the teacher is that they really do teach me new learning. My own, very legitimate, excitement about learning something new is contagious. It is valuable for students to realize that respected adults continue to learn, and that we are excited about learning, all the time. By being open to thinking about ideas in new and different ways, I am validating their thinking process and the control they have over their own learning; and I learn something new myself! Now that is powerful!
By Jean Snyder, Private Tutor