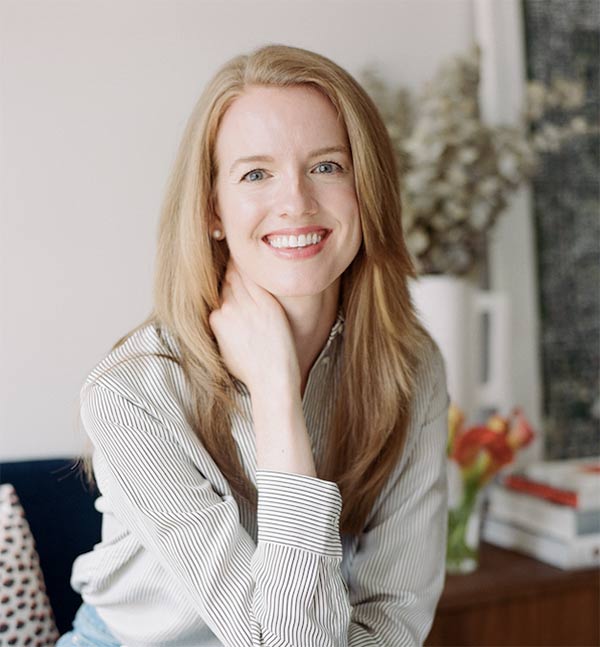 Rebecca Sunde began tutoring math when she was 13, and it has been been a passion of hers ever since. When working with her students as a Private Tutor, Rebecca enjoys working with students across a wide range of ages and topics, particularly math, French, and organizational and executive functioning coaching. She especially loves teaching the math sections of standardized tests (SAT, ACT, ISEE, SSAT, SHSAT, and GRE) and test-taking strategies in general. She believes that harnessing a student's own intuition and logic is the key to mastering a complex subject—rote memorization begone!
Rebecca Sunde earned her Bachelor's degrees in Organizational Studies and French at the University of Michigan, where she was awarded the Mastery of a Foreign Language Award as well as a scholarship based on her performance in math coursework. She spent her junior year studying art history in Aix-en-Provence, France.
Originally from Augusta, Georgia, and Holland, Michigan, Rebecca moved to Manhattan to work remotely as a full-time research assistant for one of her professors at the University of Michigan. She spent several years conducting historical research in New York's archives as well as those in Philadelphia, Boston, Washington, D.C., and Paris. The resulting book, American Eden: David Hosack, Botany, and Medicine in the Garden of the Early Republic by Victoria Johnson, was a finalist for the 2018 National Book Award in Nonfiction and a finalist for the 2019 Pulitzer Prize in History.
Rebecca also holds an Associate's degree in Womenswear Fashion Design from Parsons and has interned at several fashion design houses, including Oscar de la Renta and Rosie Assoulin.
In her free time, Rebecca enjoys reading, organizing friends' apartments, visiting France, learning about nutrition, and practicing yoga and pilates. She lives on the Upper West Side with her husband and dog, a playful Australian Shepherd.