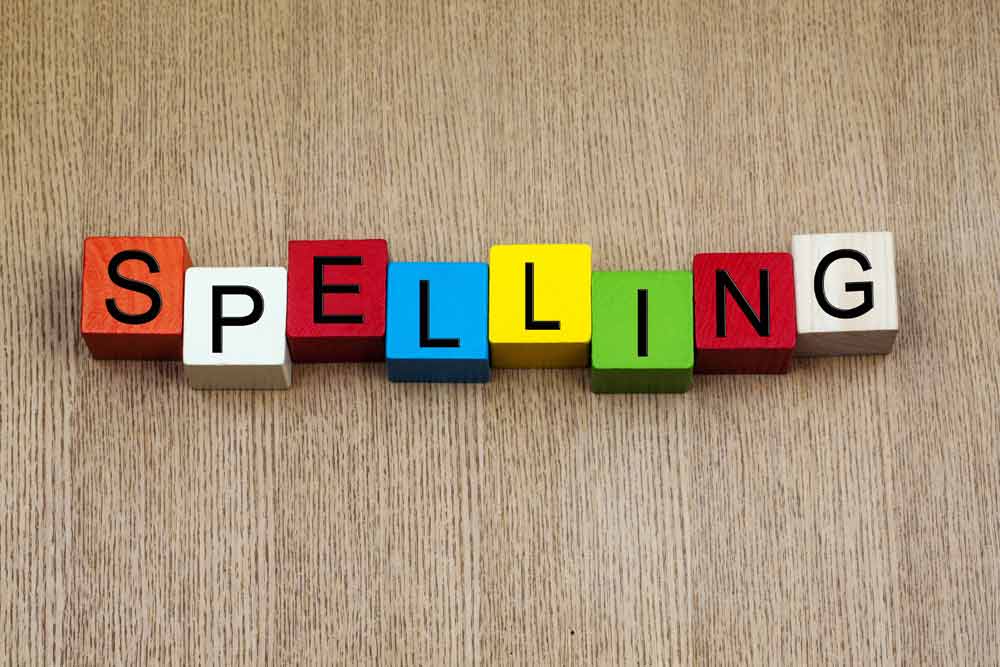 Word recognition is an important domain in successful reading. Being able to immediately decode and recognize words allows a reader to focus his/her attention on the meaning of the text versus interrupting comprehension to figure out individual words. Building a student's mastery of sight words is important in supporting a student's reading comprehension and fluency.
Sight words are words that a person should be able to identify and read automatically and depend upon the child's age or grade. One way to support your child's ability to recognize age appropriate sight words at home is to increase the opportunities he or she has to see and read them. For example: make flash cards with these words written on them and have your child practice reading as many as they can. This can be made into a game by recording, on a chart sheet or calendar, how many words your child has read correctly.
Another fun and effective activity to increase your child's exposure to sight words is to label objects in your house with flashcards that have the sight words written on them (the objects should be labeled with appropriate words, e.g. a kitchen chair should be labeled "the chair" or just "chair"). Have your child go through the house and read the flashcards, have your child read the words until all the words are recited back to you correctly. As an add on to the game, have your child collect the correctly read words and leave the cards that were read incorrectly. Once all words are read correctly, have your child read the words again, and label the objects in the house with the appropriate flashcard.
These games provide more opportunities for your child to practice reading sight words. With increased exposure and practice,  your child will be more likely to automatically recognize these sight words when they come across them in reading. Ultimately allowing them to read more fluently.
For a list of the 1000 most frequently occurring sight words, refer to Fry Sight-Word Inventory
By Jessi Himmelsbach, Reading Specialist