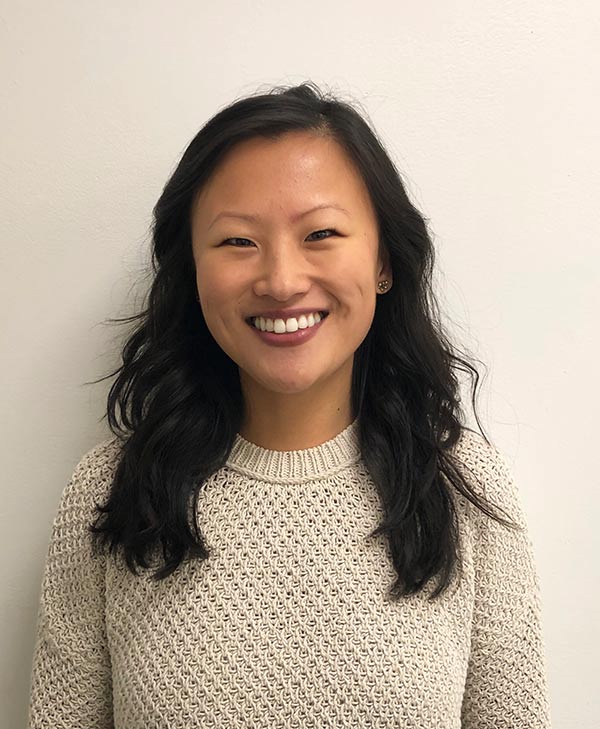 Nancy Zhang graduated with a B.A. from Vassar College with General Honors and Departmental Honors in Chinese Language and Literature, as well as French and Francophone Studies. She was also awarded the Yin-Lien C. Chin Prize for her senior project: an English-to-Chinese translation of "Golden Child," a play by David Henry Hwang. During her undergraduate career, Nancy received a Fulbright-Hays Scholarship to study abroad in Beijing for one semester through the ACC Intensive Language and Culture Program at Minzu University. She returned two summers later to complete a Chinese teachers training program at the K-12 Teachers Institute.
Nancy began her teaching career upon graduation, starting at a sixth through twelfth grade preparatory school in West Hartford, Connecticut where she taught Chinese, served as a middle school academic advisor, and coached the middle school squash team. She also worked closely with the school's Department of Diversity and Cultural Competency to advance the social justice and equity curriculum.
From there, Nancy moved on to work at another private school in Westport, Connecticut where she continued to teach Chinese to middle and high schoolers, and also had the opportunity to design an independent study high school French literature course. In her second year, Nancy served on a committee that oversaw the school's reaccreditation process through CAIS (Connecticut Association of Independent Schools). This opportunity allowed her to develop a deep understanding of the various departments and division levels that contribute to the operations and success of a private school. In her third year there, in response to a lack of such a course, Nancy piloted a Health and Wellness class for seventh through ninth graders. She is currently in her fourth year at this school, and has branched out to working with five to seven year old students in subjects such as Science and Reading.
Nancy enjoys working with students of all ages, and is passionate about developing students' self-awareness, compassion, and empathy in addition to academic pursuits. She has also provided in-person private tutoring as well as Skype e-tutoring sessions in subjects such as Chinese, Reading Comprehension, Writing Mechanics, and Executive Functioning and Organization Skills.