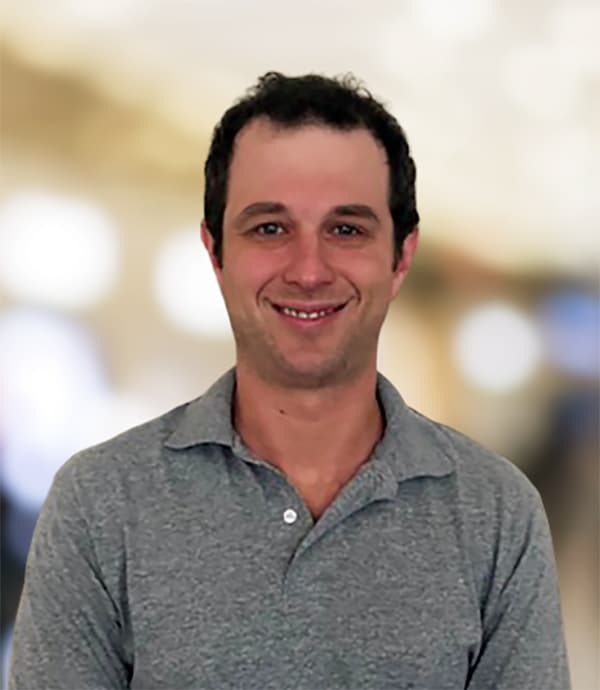 Matthew Friedman is a former elementary school teacher turned full-time private tutor and learning specialist.  He worked in Bronx Public Schools for 8 years, six as a classroom teacher and two as a SETSS Provider (special education).  He has experience teaching a wide range of students ranging from early intervention to acceleration.  Matthew is able to relate the material to students' interests in order to garner excitement from students and foster a love of learning.  Matthew goes well beyond just a role as a tutor, often serving as a mentor for students and advising parents on issues both inside and outside of the classroom.
Prior to his teaching career, Matthew attended the Horace Mann High School in the Bronx, The University of Wisconsin- Madison for college and New York University where he earned his Master's Degree in Childhood Education and teaching Students with Disabilities.  Throughout his career, Matthew has taught a wide range of learners in a variety of educational settings.  He taught grades 1, 3, 4, and 5 as a classroom teacher, and as a SETSS Provider he serviced students in grades K through 8.
Matthew Friedman believes that students learn best when they are comfortable, so he often spends a few minutes at the beginning of each session "breaking the ice" by discussing whatever is of interest.  He has an uncanny ability to make work "fun" without needing to play games.  However, you can always count on him to have educational games ready when appropriate.
In addition to his tutoring caseload, Matthew currently works part-time at Avenues: The World School as a SETSS Provider and intervention tutor.  While working in Public Schools, Matthew organized grade-wide spelling bees and various math competitions.  His favorite children's authors are Matt Christopher and Jake Maddox.
In his free time, Matthew enjoys spending time with his wife and two young daughters, going to Broadway shows, concerts and sporting events.  He was the Captain of the Horace Mann Tennis Team in 2000 and still finds time to play tennis.  Matthew is also an avid New York and Wisconsin sports fan who enjoys attending sporting events and playing fantasy baseball and football.