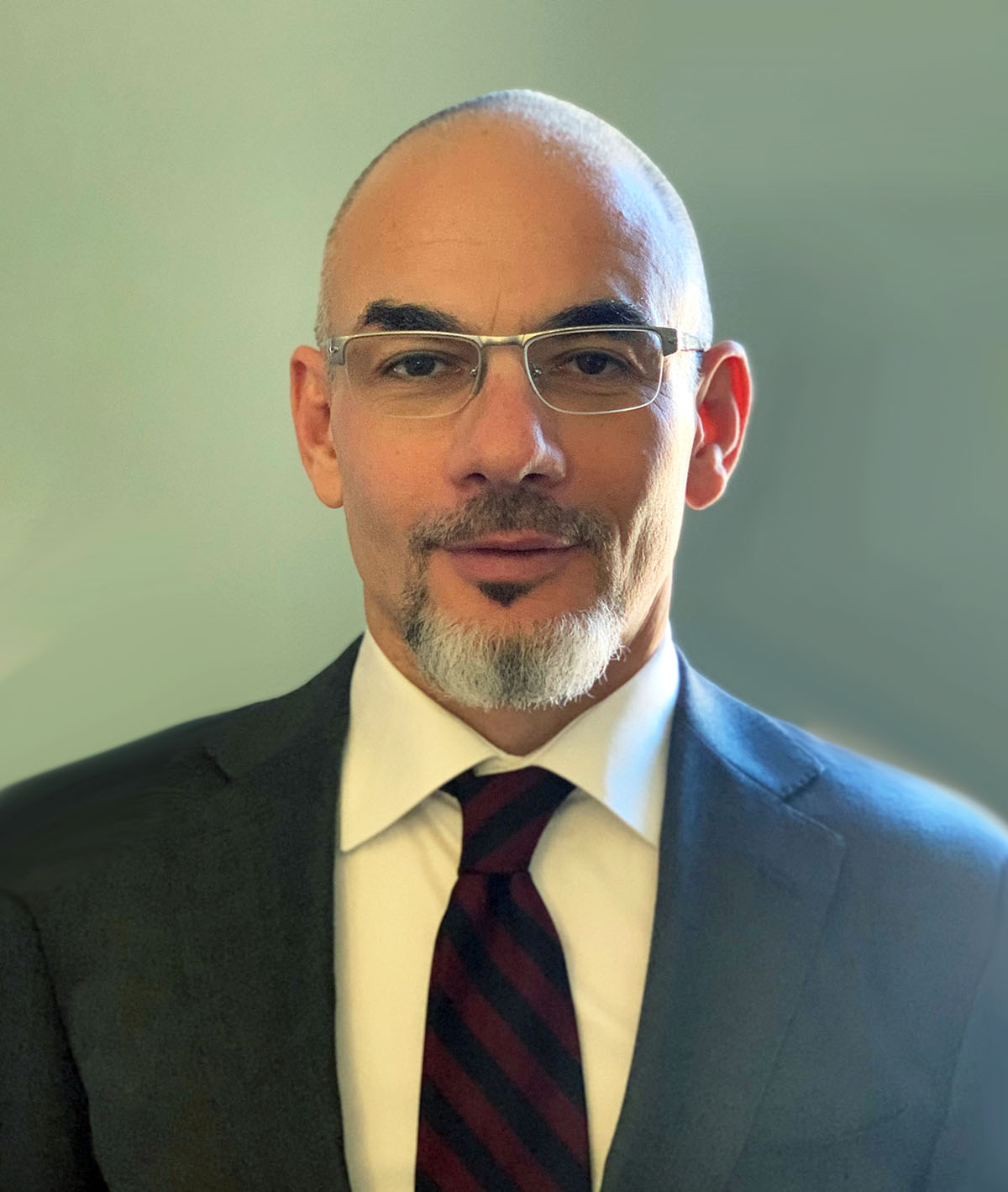 Mark Blacher holds a bachelor's degree in English from Columbia University, where he graduated Phi Beta Kappa and summa cum laude, and a master's in comparative literature from the University of California, Los Angeles (UCLA). As an instructor in UCLA's required Humanities Series, he introduced students to classics of world literature while enabling them to improve their essay writing. He found that he loved teaching and was able to get students excited about demanding texts—and to help them become better readers, writers, and thinkers. As a tutor in UCLA's Academic Advancement Program, he also found that he very much enjoyed the privilege of being able to work with individual students.
Returning to his undergraduate alma mater, Mark taught high-achieving high school students through Columbia University's Pre-College Programs, which led to a decades-long administrative career within Pre-College. Holding various leadership positions, he played a central role in the program's growth from less than a hundred students to over three thousand. As Director of Faculty and Instruction from 2016 to 2021, he recruited, trained, and supervised hundreds of instructors and focused on ensuring and maximizing pedagogical quality. In 2021, Mark finally returned to his true passion, teaching, and since then he has been leading Pre-College Programs classes in literature and expository writing.
Recently Mark has also been doing some private tutoring, both in person and online. Using short, engaging literary texts, he guides high school students in improving their reading comprehension, critical and analytical thinking, and expository writing.
Mark's approach to teaching English Language Arts is based on the following ideas: (1) The key to enabling students to excel in ELA is to get them interested in and excited about literature. (2) The only way to understand literature is by reading it with complete attention (close reading) and thinking actively and critically about what you are reading. (3) Writing essays—just like writing out math problems—can and should be a tool for developing and fine-tuning one's thinking. (4) Reading literary texts and thinking and writing about them exercises virtually every part of the brain—attention, analytical ability, logic, imagination, emotional intelligence, and so forth. (5) Gaining proficiency in using all these abilities—and particularly in using them in tandem—is ideal preparation for everything from succeeding as a doctor, lawyer, or stock broker to functioning as a responsible world citizen.
Outside of teaching, tutoring, and reading, Mark enjoys looking at art, being in nature, photography, and traveling all over the world.