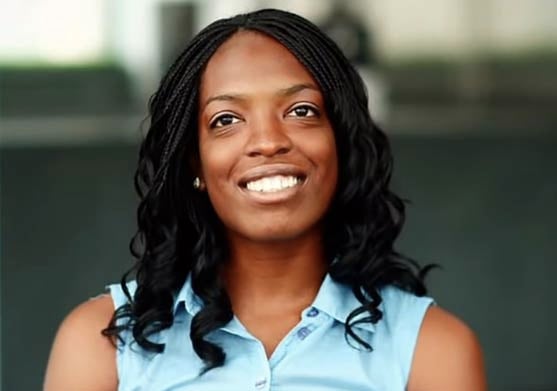 Ima Abia graduated from the University of Pennsylvania with a BA in mathematics. She then received a Master's degree in Mathematics from New York University's Courant Institute of Mathematical Sciences. Upon graduation from the University of Pennsylvania, worked as a consulting actuary for three years and successfully completed the first 2 exams administered by the Society of Actuaries. Ima then joined Goldman Sachs, where she worked as a product controller for four years.
Ima is passionate about math and finds ways to make it accessible to all learners. Ima primarily tutors high school and undergraduate students in all areas of advanced math, including algebra, calculus, geometry, probability and trigonometry. Ima also helps students prepare for standardized tests, including the ACT, SAT, Regents, and AP exams. She is also a mentor in the New York Academy of Sciences after school STEM program and spent her summer mentoring and teaching elementary and middle school students.
In her free time, Ima enjoys various types of math nerdery (gasp!), long distance running, and team sports, such as volleyball and football. In 2011, she ran the NYC Marathon.