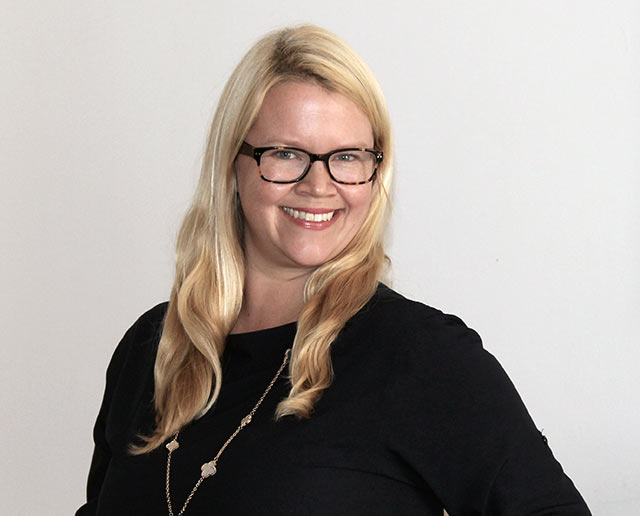 Emily Andrews is an Early Childhood Learning Specialist.
She works as an independent consultant at a variety of private preschools as well as working one-on-one with children and families as a private tutor and parent coach.
She visits children in their homes and in their classrooms to observe, play, and make suggestions to their teachers and parents regarding how best to support their developing learning skills.
Emily has worked at a variety of early childhood settings in New York City for over ten years and has had a variety of roles ranging from a classroom teacher, a SEIT, a program director, and a consultant. She has unique program development experience having helped launch both an afters chool program and an inclusion preschool and has insights as to what skills a child may need to strengthen in order to thrive in a variety of educational settings.
Emily received a dual Master's Degree in Early Childhood Education and Special Education from Bank Street College in 2007. In 2010, Emily was honored to be selected as one of 12 individuals for Bank Street's Autism Annotation program, a U.S. federal fellowship that focused on deepening one's preparation to work with student's on the autism spectrum. Emily is passionate about supporting all children's learning and classroom readiness skills, including: attention, executive functioning, social cognition, and most importantly CONFIDENCE. She believes that children acquire these skills most successfully when they are introduced through individualized play techniques that draw upon the child's true interests and strengths.
Emily is also a parent to a lively and charming two year old girl!