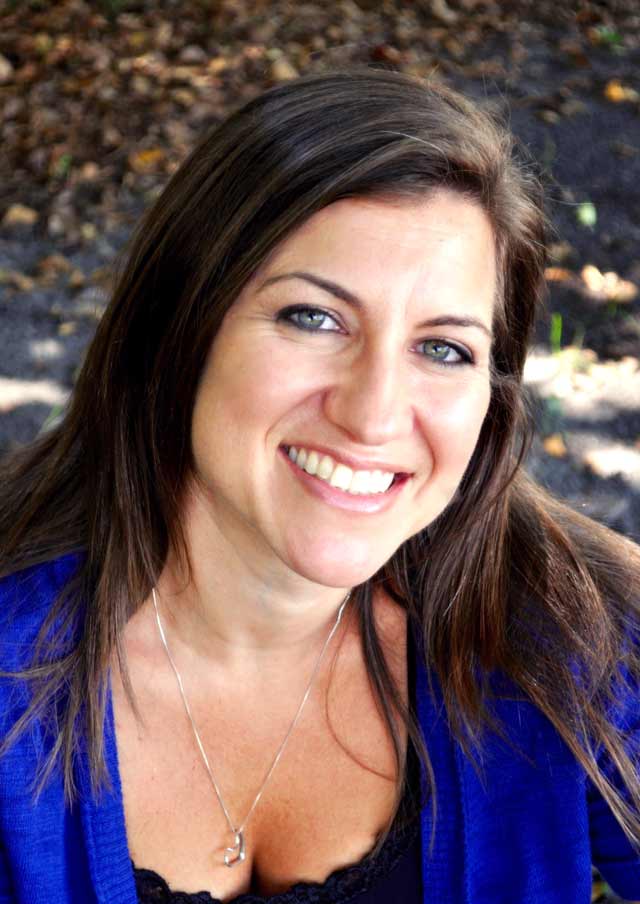 Elizabeth Restivo, Ph.D. is a South Florida native who has been fortunate enough to have made a career out of doing what she loves – teaching, directing, acting, and tutoring for over twenty years. Liz earned her Ph.D. in Educational Leadership, she holds a Master of Arts in Teaching English, and she has a Bachelor of Fine Arts in Theatre. Her experience is somewhat unique as far as instructional venues and student type: from private to public to performing arts, from tiny tykes to preteens to adults, Liz's career has always been full of new challenges, faces, and cultures. She currently teaches all levels and grades of English at a private high school in Boca Raton, and before that spent over a decade at a Modern Orthodox high school teaching English and running their successful drama and musical theatre department. In the late 1990s she was employed in a large public charter school where she also taught English, ran the drama department, and sponsored the school's Thespian Society troupe.
Liz has directed, acted, and taught at Florida Academy of Dramatic Arts, Little Palm Theatre, and the historic Delray Beach Playhouse for several decades. She also is proud of coaching aspiring performing arts students on their audition monologues for the prestigious Dreyfoos School of the Arts and BAK Middle School of the Arts in West Palm Beach.
Although her original love is theatre, Liz has found great joy in teaching English, as well as tutoring in all levels and ranges of essay writing. She has an abundant place in her heart for literature and language and revels in sharing this love with her students. She especially enjoys working in a "one-on-one" environment, and her easy-going, affable style has brought her great success in reaching all varieties of learners.
While not in the classroom or on the stage, Liz plays softball, sings showtunes, and voraciously reads (and re-reads) her favorite works of lit.