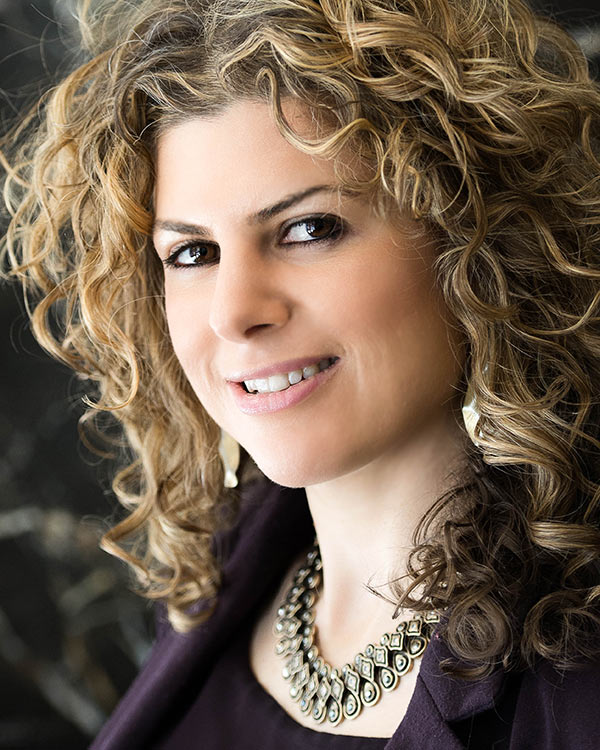 Deborah Berebichez is the first Mexican woman to graduate from Stanford University with a PhD in Physics, and she uses her education and background to make science approachable to a wide range of audiences. Debbie co-hosts Discovery Channel's Outrageous Acts of Science TV show, where she uses her knowledge of physics to explain the science behind extraordinary engineering feats. She also appears as an expert on the Travel Channel, NOVA, CNN, FOX, MSNBC and numerous international media outlets.
Deborah is the Chief Data Scientist at Metis where she leads the creation and growth of exceptional data science training opportunities. Her responsibilities include ensuring the excellence of Metis' data science bootcamps, corporate training, professional development as well as online programs. She is an active contributor to the national data science ecosystem through frequent public speaking and presentations on panels at data science conferences.
Deborah Berebichez completed two postdoctoral fellowships at Columbia University's Applied Math and Physics Department and at NYU's Courant Institute for Mathematical Sciences where she carried out research in the area of acoustic waves. She invented a highly effective technique in the field of wireless communications whereby a cell phone user can communicate with a desired target user in a location far away.
Deborah's work in science education and outreach has been recognized by the WSJ, Oprah, TED, DLD, WIRED, the American Association for the Advancement of Science (AAAS) and others. She has recently been recognized as an AAAS IF/THEN Ambassador for inspiring and empowering young women to learn science and to improve the state of STEM education in the world. She is a John C. Whitehead Fellow at the Foreign Policy Association, a winner of the Society of SHPE's STAR Award and a recipient for Top Latina Tech Blogger by the Association of Latinos in Social Media LATISM.
Deborah has privately tutored and mentored students from middle school through college and can offer test preparation and coaching with the ISEE, SAT, ACT, SAT Subject Tests (Math, Physics, Spanish), AP Exams (Math, Physics, Spanish, Computer Science, Statistics) and GRE Physics. She can also help coach students at the college level in math and physics.