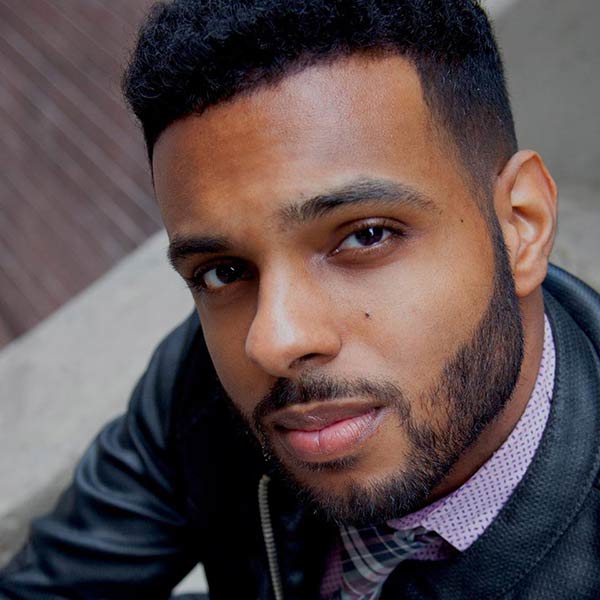 Zachary Young grew up in New York City and graduated from the Brooklyn Technical High School. He earned his Bachelor's degree in Professional Writing at S.U.N.Y. Cortland. Then he completed his Master's degree at Relay Graduate School of Education while simultaneously teaching full time with the New York City Department of Education. Zach also taught 6th grade writing at a charter school. Before teaching in New York City, Zach worked for the New Jersey Department of Education coaching public speaking and debate teams with middle and high school students. He ultimately left the classroom to focus full time on private tutoring and providing individualized support.
Zach is a skilled ELA instructor, having taught Reading and Writing in New York City schools, and can help students build skills to decipher even the most difficult texts in any subject area. In addition to English, Zach has taught Social Studies and can assist students in History, Political Science, and Geography. He has worked closely with parents as a classroom teacher, and understands the importance of constant communication for student success. He has years of experience adjusting learning exercises and lessons to suit the needs of each student and has various ways of differentiating learning materials using Individualized Education Programs.  Zach is devoted to meeting each student where he or she is and building upon his/her strengths.
In order to ensure his student's success and independence, Zach will help his students with how they learn in addition to what they learn. He works to help them gain self-awareness, confidence, and the strategies to address their own academic shortcomings. Through executive function coaching, Zach reduces academic stress by helping students tackle problems efficiently and manage the meta-work. Checklists, planners, and organizational instruction are some of the ways he has assisted with the growth of past honor roll students as well as students who struggled to achieve their potential.
Zach's teaching philosophy is that each unique student requires consistent and special focus to have sustained growth. When he isn't helping his students, Zach can often be found performing sketch comedy around Manhattan and Brooklyn, or doing improv comedy with the Upright Citizens Brigade Theatre. Zach is a proud nerd and can't pass up an opportunity to discuss the latest video games or upcoming Superhero movies.