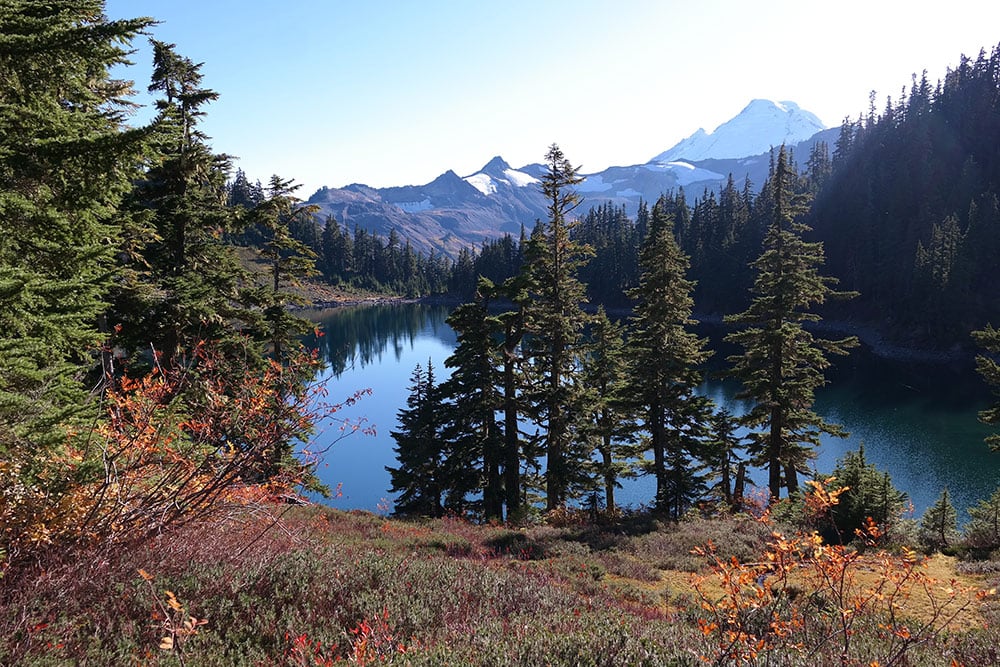 Therapeutic wilderness programs are often seen as a last resort when other residential schools and treatment programs have not worked out. Many families are afraid that their child will not be able to adapt to living without the modern amenities they've grown accustomed to, won't have access to sufficient clinical care, or will resent the parents for sending them away from home.
However, many young people stand to gain from a program that fosters healing and learning outside the classroom or therapist's office. Self-sufficiency and confidence, emotional regulation, and communication skills are at the core of high quality therapeutic wilderness programs, and will be useful to students long after they return home. This summer, My Learning Springboard spoke with a group of expert educators at therapeutic wilderness programs across the United States—from Maine to Hawaii—to understand the unique benefits they offer and how to decide which program is the right fit for your family.
When it's time to go
The biggest hurdle families face is deciding when a therapeutic wilderness program is necessary. Some will only consider a program once they have exhausted all local community and out-patient options. But Will White Co-Founder, Co-Owner, Director of Outreach at Summit Achievement, cautions that parents should not wait until "things are at a crisis level," as few people think clearly during an emergency. "If things are getting worse or simply not progressing over time," says White, "it may be time to consider a wilderness therapy program."
Understanding the different types of programs
Therapeutic wilderness programs come in all shapes and sizes. Some follow a "nomadic" model, in which staff and students hike and camp over a set route for the duration of the program. Others offer a so-called "primitive" model that encourages teens to take accountability for themselves through the learning of basic survival skills. However, Kelly Webster, Admissions Director of True North, makes clear that just because these programs are called "primitive" doesn't mean they are unsafe. All top therapeutic wilderness programs are "tailored to be just right—top of the line gear, appropriate hikes, beautiful terrain, emotional support system."
The third option is a "basecamp" model with students dividing time between a single campus and short forays throughout their stay. Open Sky's Admissions Director, Tere Snodgrass, thinks the base camp model is best for their participants because it "follows a trauma-informed approach, so students always have a safe, familiar place to return to after having gone 'on expo' to challenge themselves, learn, and experiment with new skills."
Each of these options has its own set of benefits and challenges, and many therapeutic wilderness programs offer a blend of different models. The best way to determine which is right for your child is to first assess their physical and mental health needs. For example, if your child requires on-site counseling for substance abuse or the 24-hour presence of staff, a base camp model may be best. If your child lacks self-confidence, they may benefit from the physical challenge of a more adventurous experience offered by a nomadic program.
The final piece to consider is the therapeutic approach. Many of the adolescents enrolled in therapeutic wilderness programs have already tried one or multiple forms of therapy, often without success. Therefore, program staff are typically trained in multiple modalities: trauma-informed therapy, cognitive behavioral therapy, dialectical behavioral therapy, and family systems theory. Talk with admissions about your child's needs in order to tailor an approach that is right for them, but also be open to trying something new.
The role of parents
Many parents will have concerns about what effect this seemingly drastic step will have on their relationship with their child. Admissions directors and counselors at therapeutic wilderness programs often field questions like, "Will my child hate me forever if I do this?"
However, when many children arrive at a wilderness therapy program, "the relationship between parent and child has been pretty strained," says Summit Achievement's Will White. "Our staff understands the parent's worry that this step might further this strain, however, in most cases, the intervention and separation actually provide the opportunity for healing." The vast majority of families describe the experience as positive, with initial flashes of anger or resentment quickly changing to understanding.
Representatives from every program who spoke with My Learning Springboard agree that therapy will be successful only if the entire family is involved. For this reason, Kellyne Smith, Admissions Director of Pacific Quest believes that a "comprehensive parent curriculum" is essential. This program helps parents support students at each point of the journey, deal with common challenges, and offers parallel therapeutic assignments for families. To maintain the balance between independence and connection, Pacific Quest offers weekly letter writing, phone calls, and Zoom appointments with your child, along with communication with counselors and therapists. As the child continues their therapeutic development, parents will be brought in for family counseling sessions, as well as an onsite visit. These touch points help parents stay apprised of their child's growth while also prompting them to reevaluate family dynamics and patterns that may be exacerbating issues at home.
Returning home
Wilderness therapy is effective in part because it removes adolescents from the triggers and stresses of everyday life and creates an opportunity for them to develop emotionally in a safe environment. But many parents wonder what happens when their child finishes the program and how to navigate that transition. Some students will return home directly from a program, but many others will attend either therapeutic boarding schools or more traditional boarding schools with outpatient programs or other mental health services added. But some parents wonder whether their child will be able to apply the lessons they've learned in a wilderness program once they get back in "the real world."
"That some of the structural aspects of the program are 'contrived' do not make
them less powerful or less impactful," says Mary Jo DeGrandi, Senior Director of Professional Relations at First Light Wilderness. "Students must navigate rainstorms, backpacking on challenging terrain, interacting and working together with peers, being vulnerable and reliant on strangers with the most raw parts of themselves," she says. "Healthy communication, problem-solving, collaboration with others, rupturing and repairing relationships, facing emotional struggles head-on—these are real-life skills that ultimately help students grow healthier in relationship to themselves and with others, which is the basis for so many other aspects of success as young adults and in life."
To discuss therapeutic wilderness programs or other interventions and school planning for your family, please contact our office.
By Brad Hoffman, M.S.Ed and Board Certified Educational Planner, and Faya Hoffman, M.A. and Board Certified Educational Planner
Summary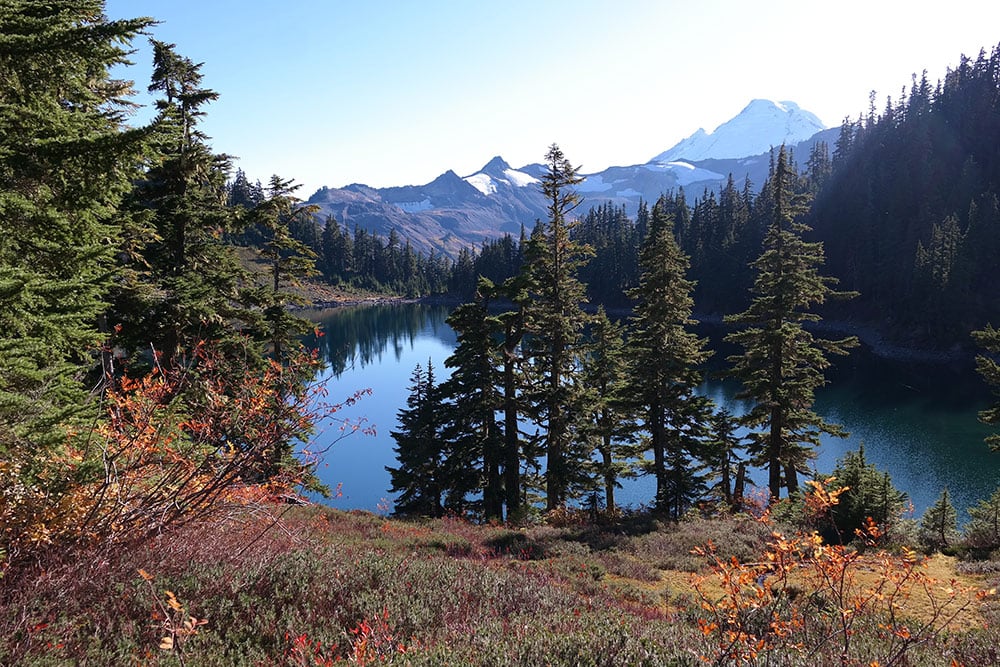 Article Name
Unique Benefits: Therapeutic Wilderness Programs
Description
Therapeutic wilderness programs are often seen as a last resort when other residential schools and treatment programs have not worked out. However, many young people stand to gain from a program that fosters healing and learning outside the classroom or therapist's office.
Author
By Brad Hoffman, M.S.Ed and Board Certified Educational Planner, and Faya Hoffman, M.A. and Board Certified Educational Planner
Publisher Name
Publisher Logo