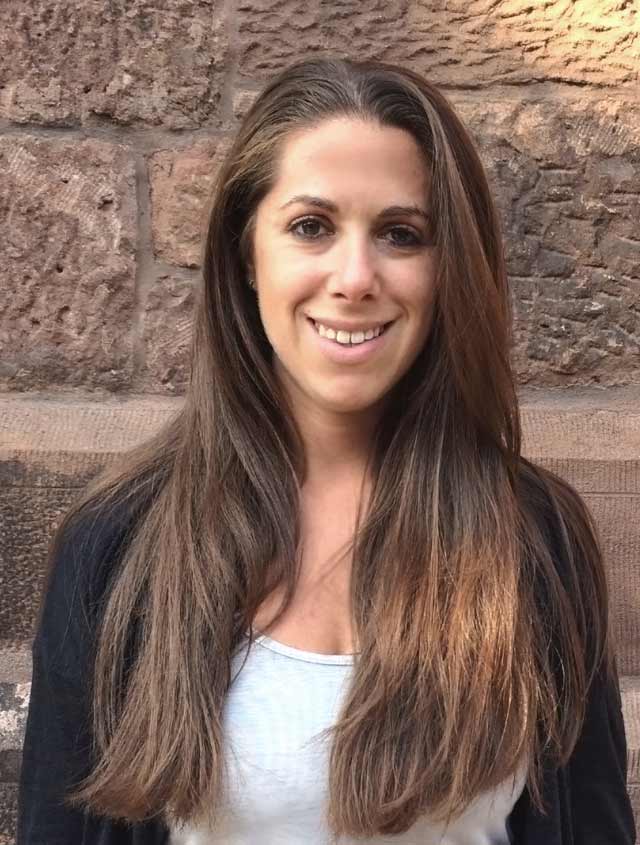 Sara Levin is currently a Private Tutor and teacher at PS 172 in Brooklyn, a high performing Blue Ribbon award winning school, where she has taught in both third grade general education and inclusion (ICT) settings. Sara received her B.A. from The George Washington University in Washington, D.C. in 2005, with a major in Political Science and a minor in Spanish.
Sara then worked in advertising and media planning in New York City at Universal McCann and Allied Advertising, providing media plans and negotiating deals for print advertising for movie studio film releases. A career in education was always at the back of Sara's mind. Eventually she realized how unfulfilled she felt working in advertising, and kept finding herself daydreaming about teaching, so she decided to go for it. She earned a Master's in Childhood Education and Special Education from New York University in 2009.
While attending graduate school at NYU, Sara student taught in a second grade micro-ICT class within the ASD NEST program at PS 32 in Brooklyn where she provided instruction to high functioning children on the Autism Spectrum as well as general education students in an inclusion class. She also student taught in a fourth and fifth grade self-contained special education class at P.S. 212, where she learned a lot about the importance of structure and organization in the classroom. Both of these experiences taught her valuable lessons about differentiating instruction, tailoring teaching to the individual children.
In addition to teaching third grade for the past four years PS 172, Sara has been very involved in their curriculum development and implementation for reading, writing, mathematics, and social studies, as well as the school's strong test preparation curriculum. She has experience working with programs such as EngageNY Math, GoMath, Everyday Math, Teachers College Reading and Writing Workshop, Fundations as well as with Math and ELA test preparation. She has worked with diverse learners within the special education community, English Language Learners, and gifted learners, and believes that every student can learn.
Sara believes it is up to the teacher to get to know each child and find the materials and teaching strategies to best support and teach each student. Sara also feels strongly about empowering each student and building confidence. Sara has used her strong communication skills to build relationships with colleagues and families within the school community.
Outside of the classroom, Sara loves to travel, ski and play tennis, read, try new restaurants and spend time with her friends and family in New York City and New Jersey, especially at the beach!