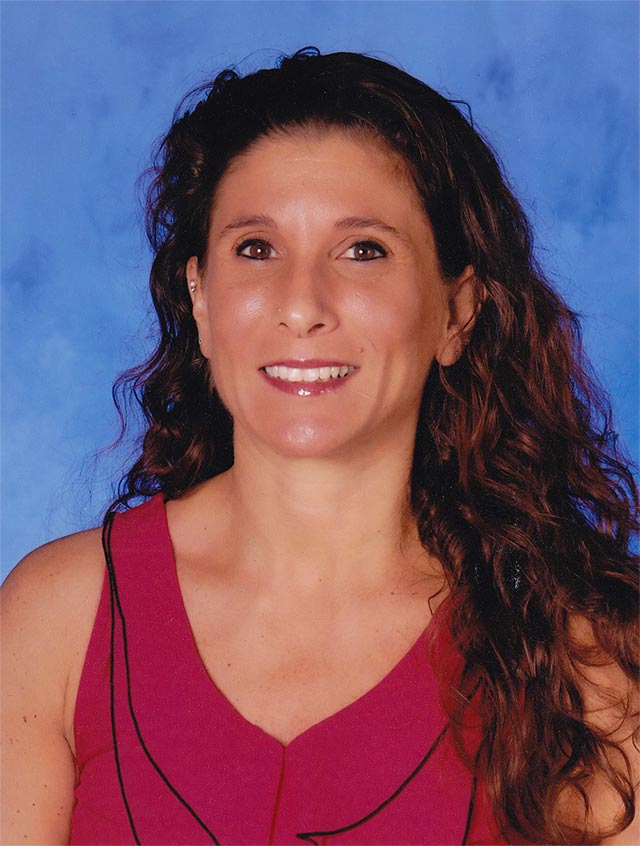 Between New York and Florida, Paley Munn brings over 20 years of experience teaching students with a variety of disabilities. She began her career in Miami-Dade County working with students with severe emotional disturbances as both a classroom teacher and a behavior management specialist. She also participated as a district trainer for Functional Assessment of Behavior (FBA) the year of its inception and beyond.
A move to NYC in 2000 brought on a change of scenery working in private schools as a classroom teacher for students with learning disabilities and then as a learning specialist, one-on-one and in small groups. Paley taught at York Preparatory, Winston Preparatory, and the Churchill School in Manhattan. After several years she ventured into private practice, continuing her work as a learning specialist, as well as homeschooling terminally ill students, consulting on behavior and organization within students' homes and the school environment, tutoring students in a variety of subjects from writing to Biology to SAT/ACT preparation, and shadowing and supporting students within an early childhood environment.
In 2009, Paley returned to South Florida as an ESE Specialist, ESOL Coordinator, and Guidance Counselor at a charter school in Broward County. She also taught Middle School English-Language Arts. Currently, she works as an ESE Specialist and Team Leader for a Special Education program within a High School in Broward County. Paley is enjoying her venture into administration: mentoring both students and other educators, maintaining legal compliance, and managing Individualized Education Plans (IEPs) and evaluations.
Paley is a graduate of Tulane University with a Bachelor's degree in Psychology. She received her Master's degree in Human Relations at New York Institute of Technology majoring in mental health and addictions counseling. Her work as an addictions counselor introduced her to the world of education, where she learned that many of her adolescent clients were High School dropouts. She decided to take her work to a more proactive environment, to the schools where these adolescents were previously enrolled in order to reduce the drop out rate. She found herself teaching in inner city Miami when she decided to go back to school to earn her second Master's degree in Special Education from Florida International University. Paley graduated with honors and was inducted into Phi Kappa Phi honor society.
Paley brings to My Learning Springboard expertise in both learning and behavior, and she is able to tutor across many disciplines – writing, reading comprehension, mathematics, science, organization, critical thinking, study skills, and SAT/ACT preparation. Her experience has honed her skills in understanding learning styles so that she can identify student's areas of strength, and work with them to utilize these strengths to compensate for the areas in which they struggle. She is also able to work with families to develop organized study and homework areas within their home, as well as developing behavioral goals and setting up programs for reaching these goals.  With her older students, she excels at working with them to self-advocate. While she specializes in working with students with Specific Learning Disabilities or diagnosed Emotional Challenges, she also works with typical learners who may be struggling or need bolstering.
When she isn't tutoring, Paley enjoys reading, spending time with friends and family, working out, and experimenting with healthy cooking and baking gluten free treats.