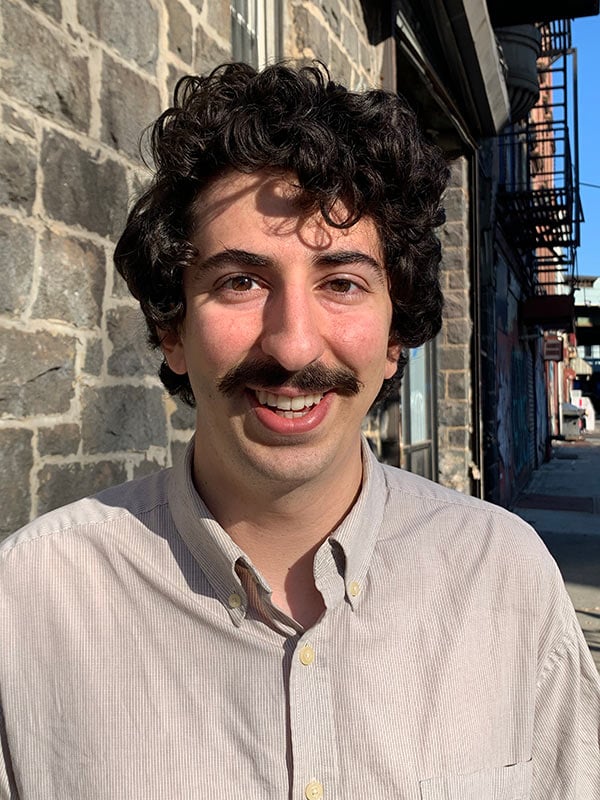 Michael Kandel is a private tutor who specializes in standardized test preparation and math at all grade levels.
Michael graduated summa cum laude from the University of Pennsylvania with a B.A. in economics and a minor in mathematics. While at Penn, Michael worked as a research fellow in the political science department and began privately tutoring students in economics, math, and writing courses. It was also at Penn that Michael began his comedy career, performing in clubs and theaters around Philadelphia. Now based in New York, he continues to perform standup comedy around the city and write scripts for independent productions. His comedy pilot appeared and placed in the iTV Festival, and his screenplays have placed in several competitions as well, most recently the Red & Blue Screenwriting Contest.
For the past three years, Michael Kandel has taught math SAT and SHSAT prep courses full-time, helping over 200 students significantly improve their scores and gain acceptance to top-ranked universities and New York City public high schools. Before that, he developed and taught an SAT prep course at AECI Charter School in the Bronx. Michael also has experience as a private tutor, helping students of all grade levels and learning types in math, English, and writing, including for college essays.
Michael is a friendly, laid-back tutor who maintains a light, comfortable, and focused environment for the student. He lets the student lead the way through each session, working on larger problem areas with targeted, digestible lessons. He takes great pride and joy in seeing his students grow and achieve results beyond their expectations.
When he isn't tutoring or writing comedy, Michael enjoys playing basketball and watching movies. He takes no joy in supporting Philadelphia-based sports franchises, but tragically does so anyway.