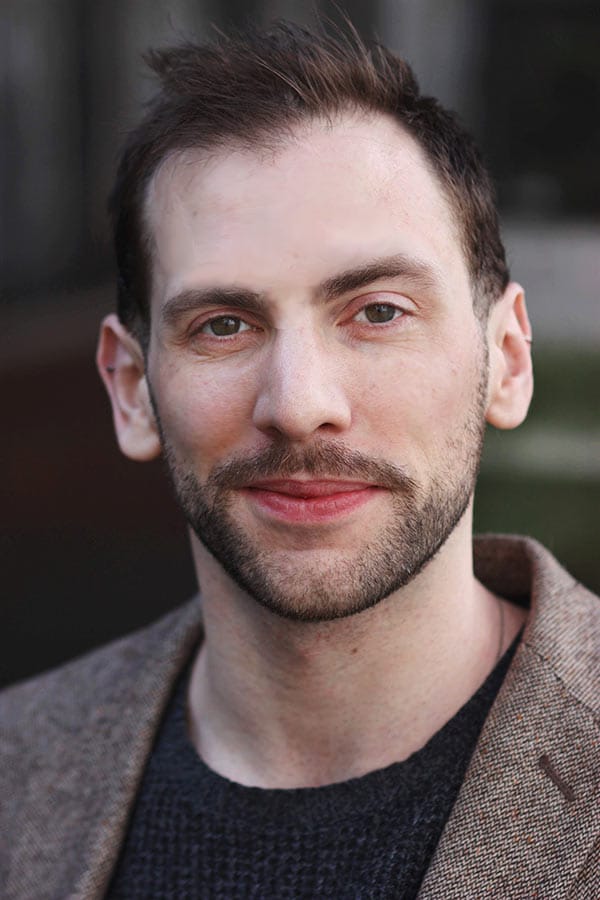 Matthew Serra is a certified teacher and private tutor. Matthew graduated summa cum laude from Allegheny College with a Bachelor's degree in Music and Spanish and a minor in Latin American and Caribbean Studies, and afterwards he attained a Master's degree in Teaching from the University of Pittsburgh. Matthew loves the opportunity to work directly with students of all ages and levels. He is enthusiastic about forming relationships with his students, and he is passionate about guiding his students as they strive to make connections; he always attempts to teach students how to think, not what to think.
Matthew Serra immersed himself in the study of Spanish language and culture during his year abroad in Seville, Spain. During this year, he also studied traditional flamenco guitar accompaniment. This beautiful musical tradition became the basis for his undergraduate thesis at Allegheny College, for which he received honors from both the Spanish and Music departments. Matt also has experience with many other dialects of Spanish from communicating with his many Cuban relatives and watching media from around the world. Since returning from Spain, Matt has continually sought to improve his fluency by reading and viewing media in Spanish, and has since begun to learn French through the same immersive methods.
He is an incredibly creative and engaging teacher who loves to teach through both traditional and immersive methods. Matthew is experienced in teaching Spanish, English, executive function coaching (organizational and study skills ), test preparation, and even guitar, but he is also passionate about teaching math, science, language arts, and elementary education. He also has worked with students on the autism spectrum as a therapeutic staff support and volunteered in a children's grief support group. Matthew believes that learning can be fun, teaching should be engaging, and every subject has significance.
In his free time, Matthew enjoys studying and listening to music, reading, watching films in other languages, and spending time outdoors.