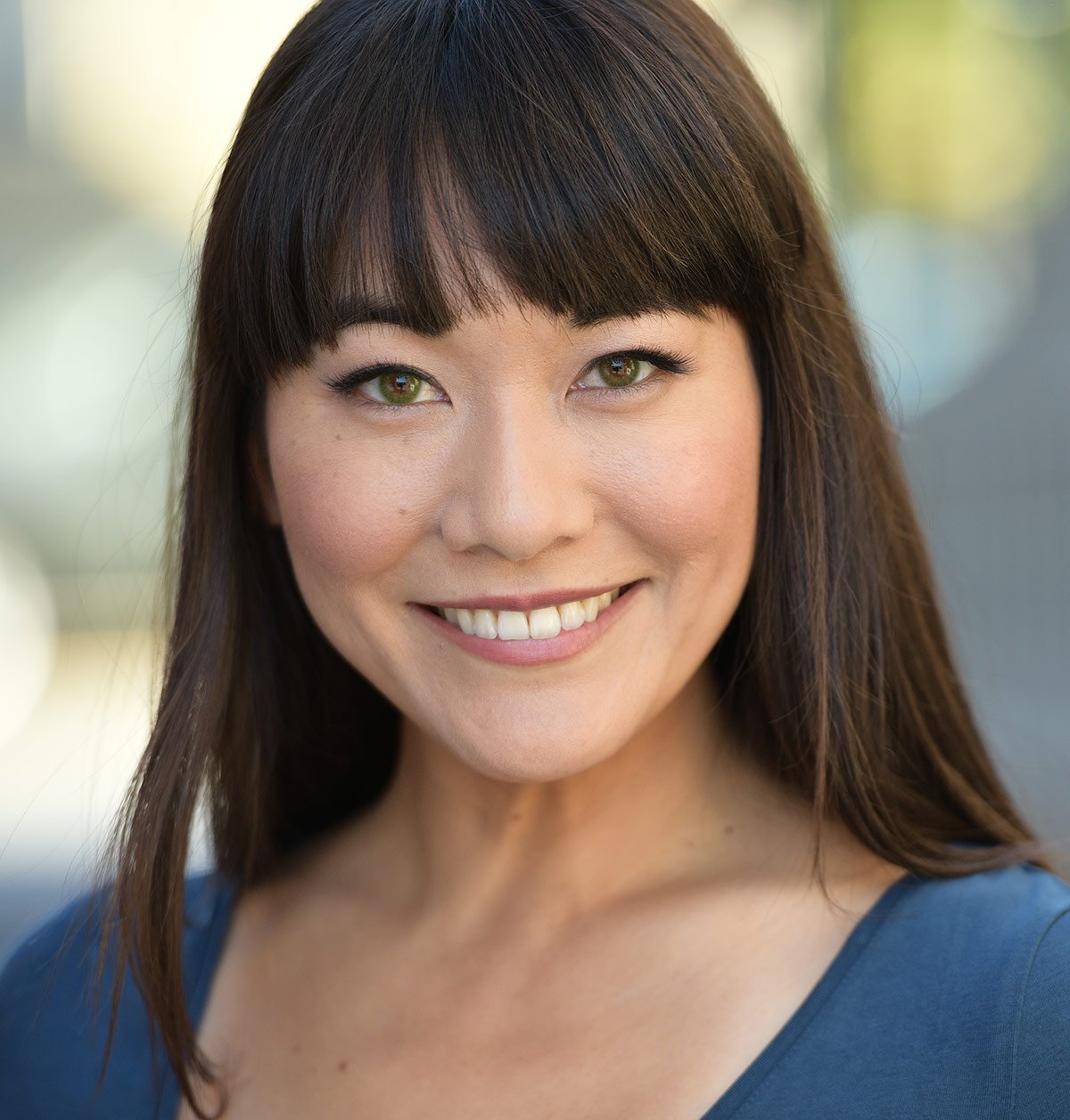 A graduate of Harvard University and UC Davis, Laura Yumi Snell has two decades of experience teaching and motivating students of all ages to help them achieve their goals. Growing up bilingual, Laura attended schools both in the US and in Japan, and she draws on her diverse educational background to hand-pick the best pedagogical methods that align with each student's learning needs.
Laura teaches English, Japanese, writing, math, and ACT/SAT prep as a private tutor, in classrooms, and in corporate settings. Her students have attended top private and public schools in the prestigious NYC school system, and most have been accepted into the universities of their choice, including Ivy League schools and elite international institutions. She's especially proud of her students with learning challenges who worked extra hard to get into their dream schools.
Simultaneously passionate and patient, Laura offers her students a creative, innovative approach to learning that guides them to think for themselves, giving them the skills and confidence they need to excel in all subjects. Her teaching philosophy emphasizes both the discipline required for learning something new and the importance of finding joy and excitement throughout the process. If a student can make a game out of studying, they're much more likely to make it a healthy lifelong habit!
Before she was a tutor, Laura Yumi Snell had an artistic career as a classical pianist, performing and competing around the world from a very young age. She learned how to balance schoolwork, rehearsals, and extracurriculars by the time she was in middle school, all while managing performance anxiety. Students find her relaxation, mindfulness, and focus-building exercises to be extremely effective as they prepare for standardized tests and college admissions. As a master scheduler, Laura helps students develop organizational skills that they can implement throughout their lives.
Laura Yumi Snell holds a Master's degree in Acting from Harvard University (with a research abroad certificate from the Moscow Art Theatre in Russia) and Bachelor's degrees in Music and Dramatic Arts from UC Davis, where she was a member of the Phi Beta Kappa, Phi Kappa Phi, and Golden Key honor societies. Laura received a full scholarship thanks to her zest for learning that yielded high standardized test scores (perfect scores on SAT Math, SAT II Writing & Japanese), her passion for the arts and community engagement, and her hard-earned International Baccalaureate diploma. She also took coursework in pre-veterinary medicine and worked as a veterinary technician for two years.
When Laura isn't teaching, she's usually acting on screen/stage and producing theatre through SoHo Shakespeare Company. She also loves doting on her rescue dog Diamond, writing silly screenplays, and baking chewy snickerdoodles (which she usually shares with her students). An avid traveler, her dream is to visit all seven continents and to become a polyglot along the way.