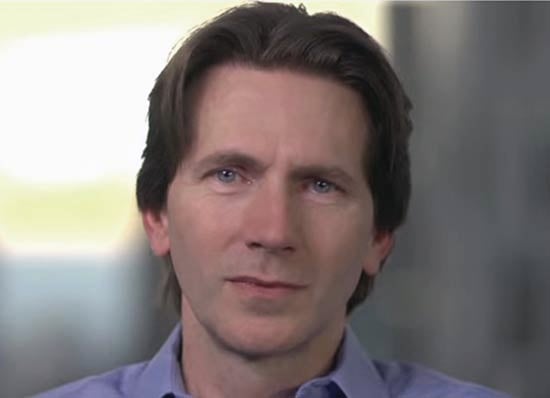 For nearly 30 years, Glenn Glazier has worked with students as a classroom teacher and private tutor. His areas of expertise include elementary, junior high, high school, and college Math, Physics, Chemistry, and Statistics, with mastery in standardized test preparation. Glenn has helped hundreds of students to prepare for the ACT, ISEE, SSAT, PSAT, SAT I & II, LSAT, and GRE.
Glenn began his teaching career in 1982 at a private boarding school in Connecticut, working as the school's Math/Physics tutor before joining the faculty in 1986. There, he instructed Math, AP Physics, and SAT preparation. He also coached cross-country & track, headed dormitories, and served as Dean of Boys to an International Summer School. Following his teaching post in Connecticut, Glenn relocated to New York where he taught Mathematics at an independent day school. In 1995, Glenn launched his private practice and has continued to tutor full time.
As part of tutoring in math and the sciences, Glenn specializes in helping learners of all ability levels to see the logic behind these disciplines. Glenn works to carefully build conceptual understanding so that all levels of math and science become intuitive and not just memorization.
When he is not teaching, Glenn is an avid cyclist and a student of the martial arts.