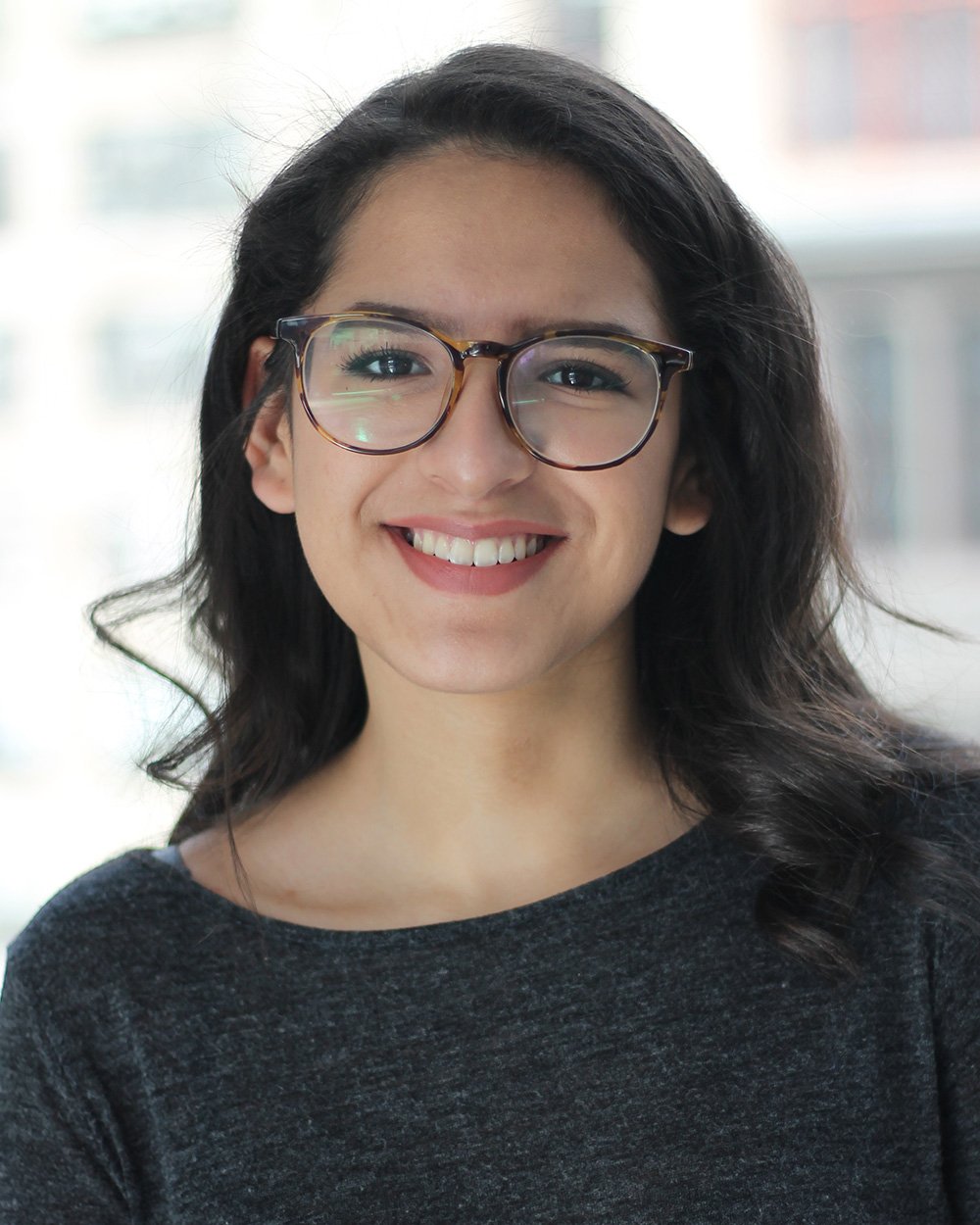 Daniella Jauregui has tutored students from third grade through high school, helping to polish their skills in Mathematics and test-taking. She specializes in Algebra, Geometry, Algebra II and Trigonometry, Living Environment and Earth Science with a focus on New York State Regents and SAT exam preparation. Spending years as a college success coach for non-profit organization, Let's Get Ready, she provided college application assistance to historically underrepresented high school students. As a mentor, she also prepared students for the SAT by reviewing fundamental concepts to build upon the foundation of subject matters while incorporating key test-taking skills. Her approach in doing so is to instill confidence in every student to make each child feel supported and heard in their academic journeys. Working both in group and one-on-one settings has helped Daniella develop a strong understanding of student learning styles to provide individualized study plans and increase academic engagement. She also applied this skillful differentiation in her position as private tutor at the inaugural year of the first NBA sponsored specialized charter high school focused on bringing quality education to a diverse group of students. At the school, Daniella fostered critical thinking skills and helped to build the strong understanding needed to succeed in their paths to higher education.
As a recent graduate from Hunter college with a major in Biochemistry and minor in Sociology, Daniella Jauregui is currently preparing to apply for medical schools after taking a gap year of gaining clinical experience and continuing tutoring. In her own preparations to apply for medical schools, she is also studying to take the MCAT, keeping up with new skills and test-taking strategies. Her own academic endeavors have made Daniella focus on questioning during tutoring to encourage active recall and promote not only conceptual retention but also critical-thinking and comprehension skills.
While in her gap year, Daniella Jauregui also works as the office manager for a solo family medicine practice in the Lower East Side. Working very closely for the highly esteemed and experienced doctor she is able to learn and grow as a student while gaining invaluable experience in patient care.
In her free time, Daniella enjoys painting, exploring museums throughout the city, and weightlifting.