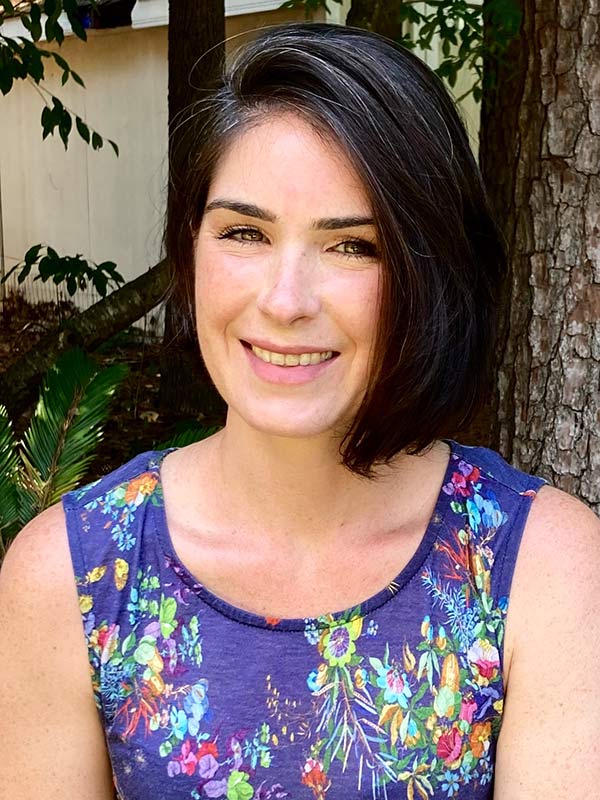 Christie Alexander, a compassionate teacher and private tutor with a talent for building strong relationships with students and families, has filled multiple roles in early childhood education. Most recently, she taught kindergarten at PS 234 in Tribeca, where she successfully aided her students and their families in the transition to remote learning. It was during this time that she came to fully appreciate the value of connecting with her students through one-on-one online meetings. In a challenging new learning environment, Christie prevailed in providing her students with rich learning experiences, receiving much positive feedback from the parents of students in her class. Furthermore, she bolstered her students' academic skills in reading and math through a variety of differentiated activities.
Previous to teaching at PS 234, Christie Alexander taught pre-k and kindergarten at Little Missionary's Day Nursery, a private school in the East Village. In this role, Christie took great joy in creating a project-based curriculum which followed student interest and integrated learning across content areas.
Christie Alexander earned her B.A. from American University, double majoring in International Studies and Spanish Language. After earning an additional degree from the Fashion Institute of Technology, Christie worked in the private sector for several years. Christie's diverse work experience has added to her robust skill set as an educator; along the way she has honed organization and management skills, problem solving skills, and the ability to coach young children through emotional learning. Christie has experience teaching Investigations, Teachers College Reading and Writing Units of Study, Fundations (an Orton-Gillingham based program), and Sounds in Motion.
Becoming a mother is what made Christie discover her passion for working with children and drove her to pursue a graduate degree in Early Childhood Education at Hunter College. After graduating, she entered the workforce and hasn't looked back.
In her free time Christie enjoys traveling, reading, cooking and baking, kickboxing and exercising, and spending time with her family.