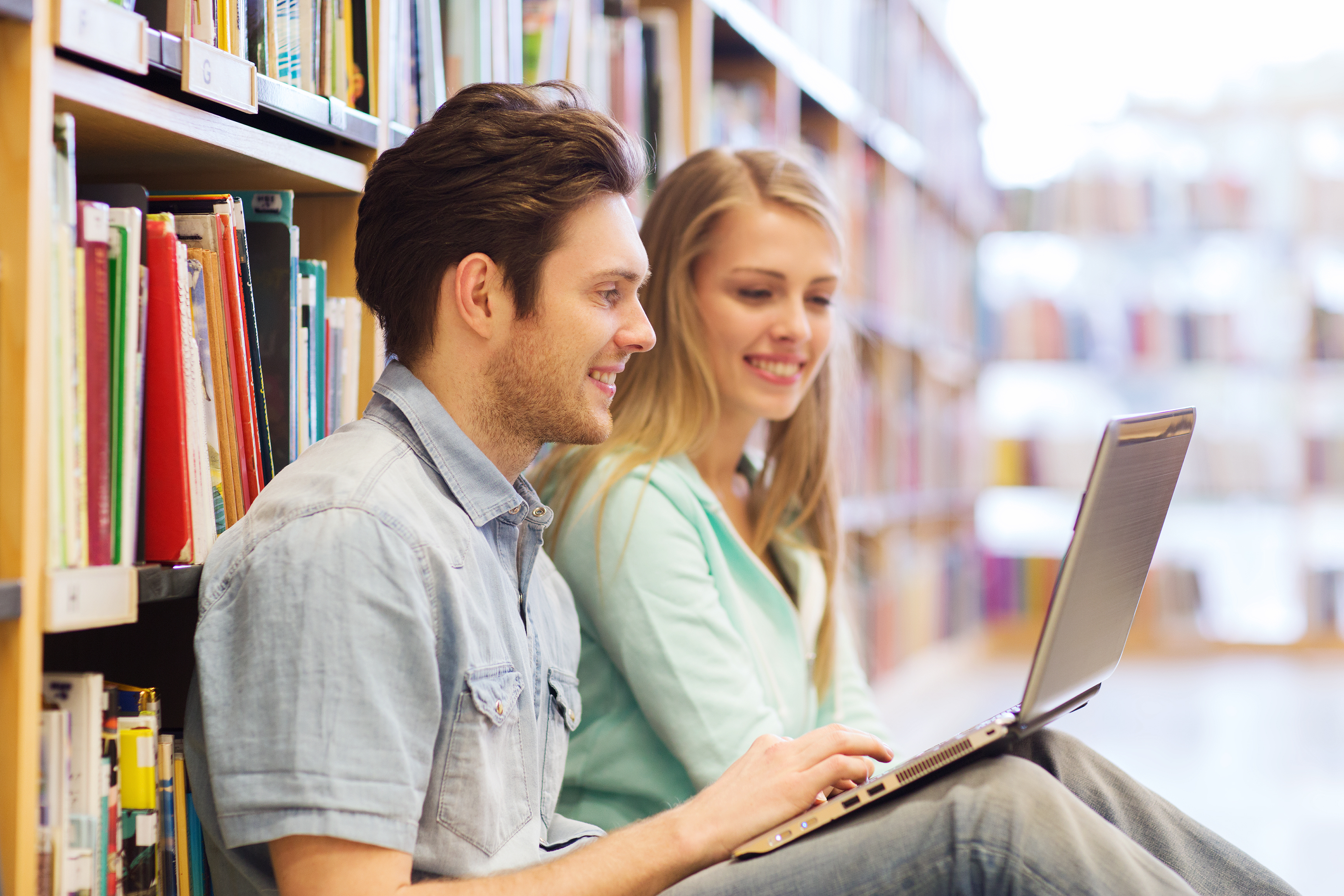 Code is the "newest foreign language" that students of all ages want to learn. But, even though we hear the words "Python" and "Java" being thrown around, most of us don't really know what they mean or what the differences are. Here is our handy guide to the 10 most currently popular coding languages, and what you need to know about them:
Are you or your child interested in learning coding languages and programming skills? We are excited to stay on the cutting edge of important skills for our students, and are thrilled to have coding and programming experts on our team of tutors: work with them to learn the programming languages that fit your needs!
Written by: Editorial Team,
My Learning Springboard, Inc.