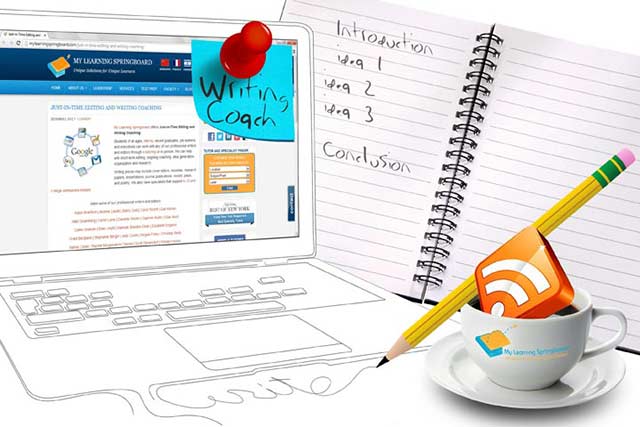 In order to write a successful thesis statement, you definitely need to know its definition because it tells you how to plan your entire paper. Basically, it is a statement in the last sentence of the introduction that tells the reader the main theme of the composition. It is important to be able to write strong statements because they will have the most impact on the reader.
There are several different types of thesis statements that frame a paper in different ways. These types can help the writer during those moments of writer's block. First, a thesis statement can be in the form of a personal judgment or opinion on the topic that the writer is writing about. Another way to write a thesis statement is in the form of advice or directions. This type works well with narrative pieces.
A statement of consequences is another type that will organize the paper to state what will occur if action is not taken for a certain issue. In a persuasive paper, an argument that states for or against something serves as a different type. When reading fiction or poetry, the writer's interpretation of the piece is necessary to include as the thesis statement. Lastly, when comparing and contrasting in a paper, the thesis statement will argue the similarities and/or differences on a certain topic.
Since the thesis statement is so essential to a paper and ultimately strengthens the paper, it is important to practice writing them. Try choosing simple topics about school, such as "A Longer School Year," or "Eliminating Soda in Schools." Then, try writing a thesis statement using any of the options above. With these topics, you probably want to try and make it persuasive to convince the reader on your thoughts about these issues. Your thesis statement should incorporate an argument that states why you are for or against a longer school year, or having soft drinks in schools.
Thesis statements are the backbone of your paper. Becoming a pro writing them will make it much easier to write compelling essays and research papers.
Information based on the Judith C. Hochman, Teaching Basic Writing Skills Program.
Written by: Editorial Team,
My Learning Springboard, Inc.