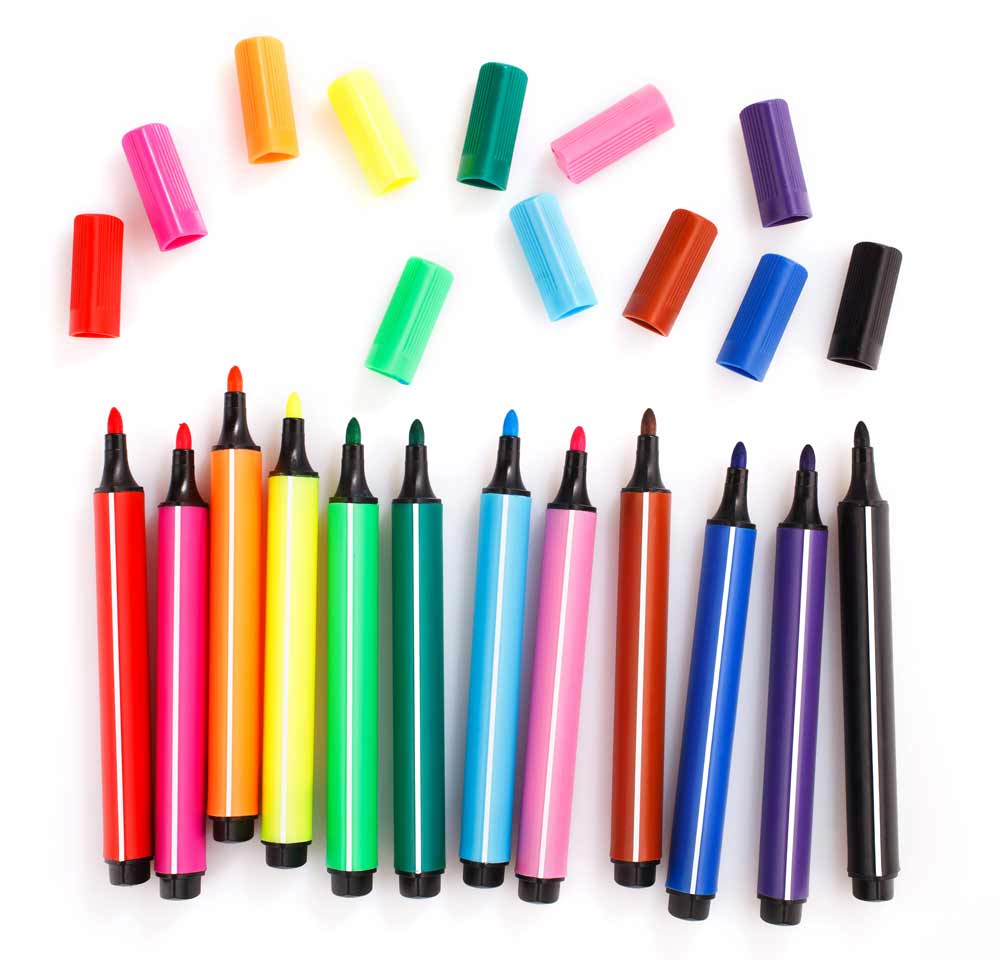 Some kids are naturally great writers – but some aren't.  Although there are a number of cool strategies for teaching writing (Six Traits, Writers' Workshop, The Writing Process) the holistic approach to writing isn't always effective for the student who just doesn't have a knack for written communication.  The struggling writer needs something simple, effective and reliable that they can apply in every writing situation.  As a teacher and private tutor, I find the Step Up to Writing approach offers a valuable tool that is simple, easy to use, and equally applicable in the classroom and in one-on-one learning situations.
The Step Up to Writing model is easy.  Think of a traffic light cycle – green, yellow, red, green.  The green light is the first sentence in a piece of writing.  It means GO!  Just say your idea, or answer the prompt in one simple sentence. I am really looking forward to going back to school.
The yellow light is the second sentence.  It says SLOW DOWN – tell us more about that idea.  Write a sentence that gives a reason or detail about your first sentence. I have lots of friends at school and I can't wait to see them all.
The red light means STOP.  In the next sentence, give a supporting detail or an example.  My best friend, Jessica, went to the beach this summer so I haven't seen her for a long time.
Finally, a green light again – GO.  Say your first sentence again, but use different words.  It will be fun to see all my friends at school on Monday!
The end result is a clear, four sentence paragraph that includes well developed ideas and supporting details.  Best of all, the model can be applied to just about any writing situation – a mathematical explanation, a journal entry, a reading response log, or a thank you letter to Grandma.
I always introduce this writing model using a picture of a blank traffic light.  I invite my students to color the lights green, yellow, red and green, while we discuss and model what each light represents.  Then, I give my students colored pens or colored pencils to write each of the four sentences to build a paragraph.  Later, I use colored bullets at the beginning of each sentence to reinforce the structure and provide an ongoing visual and kinesthetic model of the paragraph structure.
Using the Step Up to Writing model, constructing a basic, four-sentence paragraph is easily accessible to even the most reluctant writer.  The model can also be extended to incorporate more complex written responses.  An extended response can be created by alternating yellow and red sentences, between the green sentences to express more than one idea on a given topic.  Multiple four-sentence paragraphs can be combined to form a complete essay.
When students are comfortable with the use of green, red and yellow sentences, I extend further by introducing transition words.  I always color these blue, and I introduce them to students on jigsaw puzzle pieces – transition words link ideas together, like pieces in a puzzle.  I particularly like using transition words at the beginning of the red sentence.  For example,.. and In the text … are two of my favorites.
I love this approach to teaching writing – it is concrete, visually stimulating, tactile, easy to use, and widely applicable.   And my students love it too because it helps them experience success in an area that was previously full of frustration.
By Sandra Cornell, Private Tutor