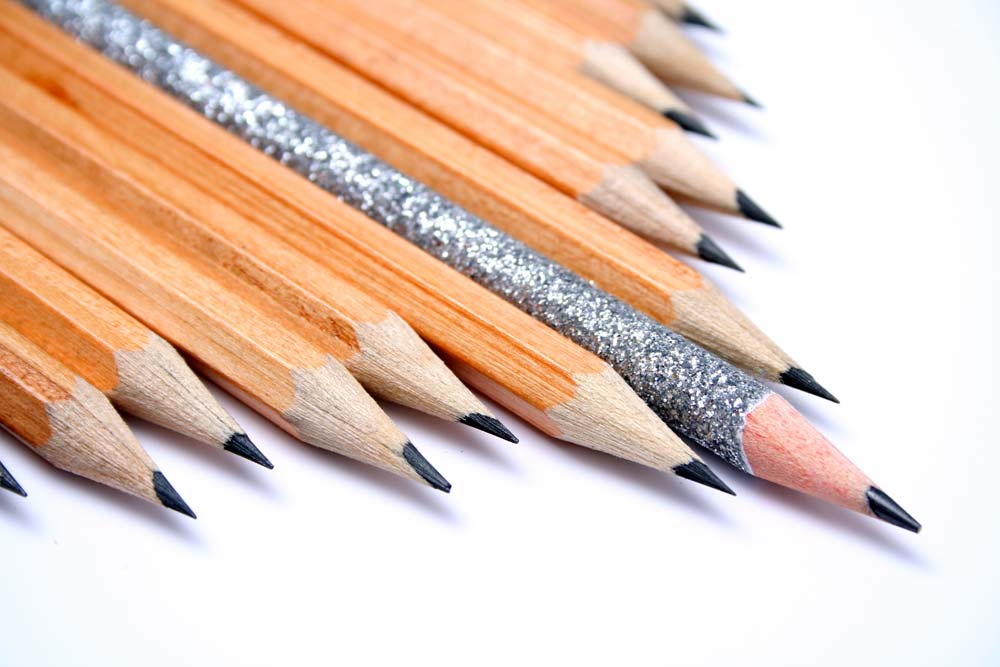 I was dismayed last year after hearing the general social media responses to Richard Blanco's inaugural poem at President Obama's second inauguration. Blanco, the first Latino and openly gay inaugural poet, delivered homage to the American experience with lines such as:
All of us as vital as the one light we move through, the same light on blackboards with lessons for the day: equations to solve, history to question, or atoms imagined, the "I have a dream" we keep dreaming, or the impossible vocabulary of sorrow that won't explain the empty desks of twenty children marked absent today, and forever. 
His stunning testimony was greeted with reactions from journalists from the Washington Post, Washington Examiner, and others ranging from the viciously honest ("Poetry:  I don't get it.  Never have") to the scornful ("It's like rap, but slower").
I had somewhat of a different reaction to Blanco's recitation. And I can't begin to count how many people who have responded to my love for poetry with slight condescension. I've been dismissed as lofty, obsolete, and purposeless for believing in poetry's necessity in the classroom. It's sad to witness poetry's delimitation to a brief unit covered in high school English, crowded between dangling participles, and navigating the Dewey Decimal system.
As for myself, a reader, writer, and elementary school teacher lucky enough to have been taught to appreciate poetry at a young age, I cannot stress how important it is to allow poetry a place in each childhood and adolescence.  Poetry is an art as important as music, prose, visual art or film. It's place in the classroom should be celebrated for helping students to learn to express themselves in another medium.
Where should teachers begin? Some contemporary poets that are known for being accessible such as Billy Collins or Maya Angelou are great poets to start with reading. Some other great poets include Nin Andrews, Jeffrey McDaniel, and Ellen Bass.
Richard Blanco delivering the inaugural poem, One Today. For more information about Richard Blanco and his One Today movement (meant to inspire a new way to think and feel about the poetry of our day, making it an accessible, inclusive and transformative part of our everyday lives), click here.
By Christine Reilly, Writing Coach