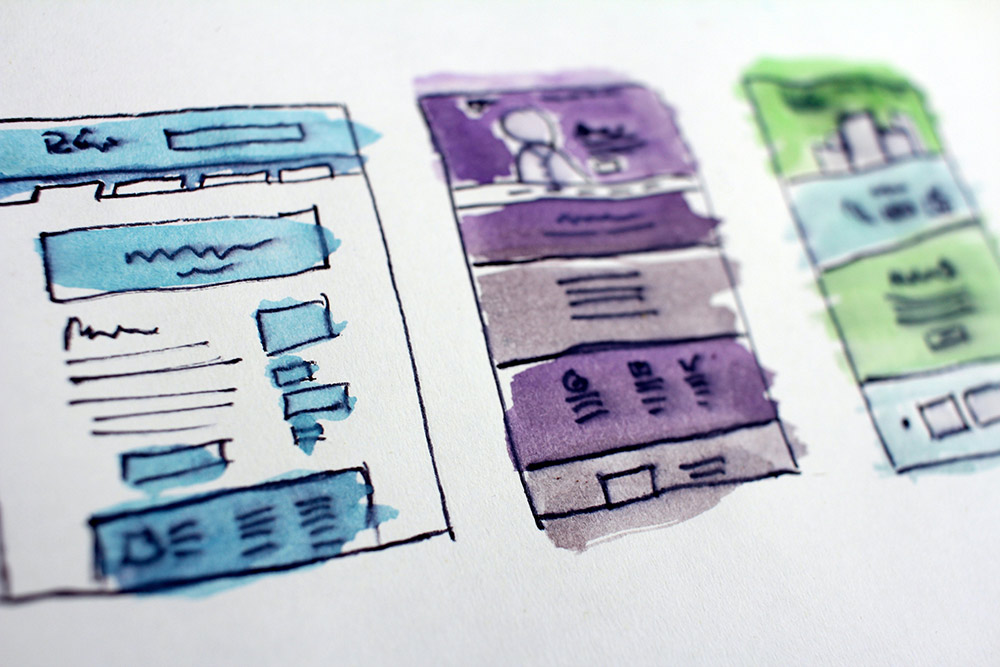 At My Learning Springboard, we have all kinds of students: Athletes, mathletes, actors, activists, and entrepreneurs. Most of these students apply to traditional colleges and universities, but some of our more creative students may also find themselves interested in pursuing a degree from a college specializing in art or design. But for many parents, art school is foreign territory, with admissions requirements that are quite different, including building an art portfolio. In this article, we get behind the scenes advice from Erin Stine, former Director of Admissions at Parsons School of Design (the top ranked art and design college in the US) and former Vice President of Enrollment at the New School. Currently a manager of external partnerships at ed-tech startup Motimatic, Stine has spent years examining student work. Here, she breaks down five key steps for students to build a compelling art portfolio.
Step 1: Start building your art portfolio early
Whether it's fine art, fashion, or graphic design, most art and design programs will expect portfolios with at least 20 slides, including still and moving images. Students considering applying to an art or design program in the fall of their senior year will need to work backwards to pace out the development of their portfolio. Six months is the minimum amount of time Stine recommends to develop an art portfolio, and students should expect to "be making work all summer prior to their senior year." However, for those who have already begun gathering pieces, she cautions against the urge to include everything you've ever made. "We want to see what you're engaged in at this moment," Stine says. So it's best to stick to work from your junior and senior year that shows off your current skills and interests.
Step 2: Highlight your strengths while showing variety
By taking stock early (with the help of a trusted teacher or tutor), students can identify their strengths as well as areas they need to improve further. "We're hoping to get some understanding of what range of skills that you have," says Stine. If you're an expert with charcoal, stretch yourself to include painting, or even 3D sculpture. If you're technically savvy, it's fine to emphasize digital media, but make sure there are some examples of analog media in your art portfolio as well. "If you lean only on one medium," says Stine, "that medium has to be so good that a committee is going to believe that you can do other things." It's not impossible to gain admission to a top program this way, but this portfolio strategy is much riskier.
Step 3: Creativity matters, not just technical mastery
An art portfolio should show not only what you're good at now, but how you will be capable of growing over four years at an art or design school. For Stine, this means including work that showcases your ideas and personality. "By the time you're applying to go to university or college, we hope that you've evolved beyond still life," she says. Perfectly rendered bowls of fruit are fine, but art portfolio examiners would rather see a conceptually adventurous or experimental work that perhaps isn't fully realized. According to Stine, admissions committees want to see how students "take those skills of light and shadow and line–and channel them towards ideas, interests, your day to day. We want to see a reflection of you."
Step 4: Document, document, document
Nothing will let down your art portfolio like poorly lit, uncropped pictures. The problem is that many young students would rather be printing in the darkroom or developing intricate architectural renderings than taking the time to properly document their work. This is a mistake, says Stine, who advises students to create a well lit space to photograph their work, and to take installation shots if their work has been exhibited. Likewise, she urges students to use the captions in their art portfolio, which "can be really useful in adding context or a tiny snapshot of history" that went into each piece. Because admissions committees will be familiar with the technical processes of the medium, Stine suggests students focus on the ideas that went into the piece and how the work evolved.
Step 5: Tailor your art portfolio to each school and ask for feedback (often)
Lastly, Stine recommends closely reading each program's application page and "swapping a couple pieces in and out, depending on what that institution might be asking for." Different schools will require different numbers of slides, and more specialized programs will ask to see more technical portfolios. The best way to get a sense of what each program requires is to take advantage of portfolio review days (https://apply.newschool.edu/portal/portfolio_days). These sessions are offered for free by most top art and design colleges and give students a chance to get early feedback from the people who will likely be reviewing their art portfolio once they apply. And if you are lucky to have friends, family, and teachers familiar with your work, ask for their honest (and supportive) assessments. Don't be scared, and don't be defensive, advises Stine. All of these folks are rooting for you.
For college counseling assistance, please contact Brad Hoffman and Faya Hoffman at My Learning Springboard.
By Brad Hoffman and Faya Hoffman, Board Certified Educational Planners and College Counselors
Summary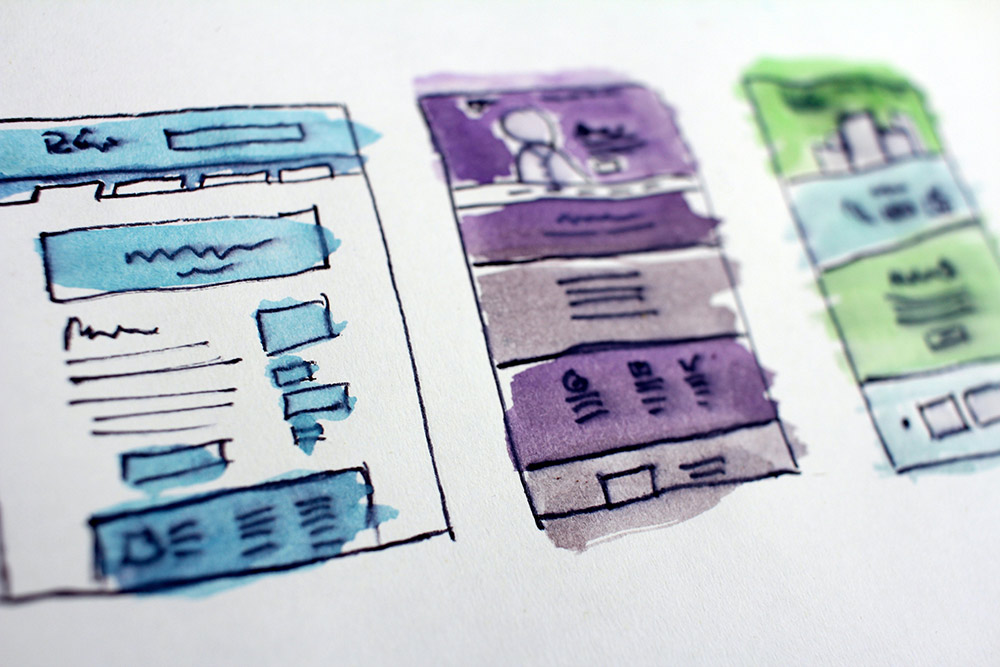 Article Name
5 Steps to Building A Compelling Art Portfolio
Description
For many parents, art school is foreign territory, with admissions requirements that are quite different, including building an art portfolio. In this article, we share behind the scenes advice from Erin Stine, former Director of Admissions at Parsons School of Design, to help students to build a compelling art portfolio.
Author
Brad Hoffman and Faya Hoffman, Board Certified Educational Planners and College Counselors
Publisher Name
Publisher Logo