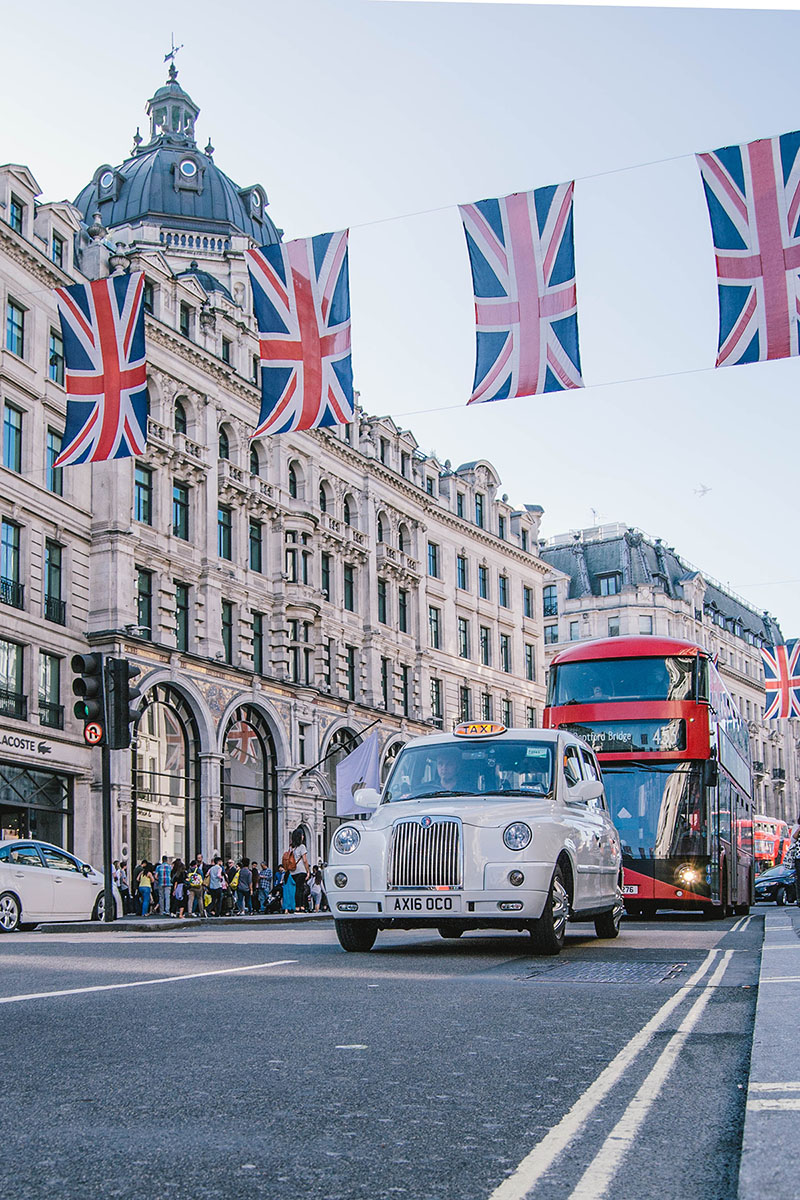 The UCAS personal statement is a very specific essay that is both seemingly simple and mission critical to the process of applying to university in the UK. This is the only opportunity you have to introduce yourself to your chosen university in your own words, and the same essay will be sent to all of the universities that you apply to. And you only have 4000 characters to say everything you need to say.
4000 characters is roughly 650 words. That's not a lot, so it's important to be clear, specific and concise. Although the essay should be written in formal language it pays to keep things simple: you won't impress the universities with fancy, thesaurus-sourced language, and it'd only waste valuable characters.
The British Education System
The nature of the UCAS personal statement strongly reflects the British education system itself. A defining aspect of British education is that students are able to narrow down their chosen fields of study over a period of years, and applying to university is the culmination of that process: with rare exceptions, students apply to study one specific subject that they intend to focus on for the next three years, and which is likely to inform their career choices that shape the rest of their lives.
In fact, when you apply to a British university you are not so much applying to the university itself as to a specific department within the university. Your personal statement will be read by the Director of Admissions but also by the faculty members who teach your chosen course. As a result, the people reading the essay are experts in their field and are looking for evidence that the applicant has an aptitude for the particular subject of study.
Since the British system forces students to whittle down the subjects that they opt to study at GCSE and then to specialize even further at A Level, they will typically have explored their chosen subjects at a deeper and more specific level than their counterparts in other education systems; and the professors at British universities expect their applicants to already be conversant with the technical language and concepts of their subject.
British students who have completed A Level studies have been specializing in their chosen subjects for two years and are likely to have explored their subject at a deeper level than students who have been following a broader curriculum. Therefore, it is this deeper level of knowledge and interest that the British professors are looking for. It is not enough to wish to study a certain course; one has to show a clear track record of interest and activity in that area.
The Content of the Personal Statement
In essence, the UCAS personal statement is a persuasive essay with an introduction, a conclusion and several body paragraphs explaining why you would be a great student for the particular subject you're applying to study. The thesis of the argument is simply that you should be studying this particular subject. Anything that doesn't support that thesis doesn't belong in the essay.
It can be hard to process that one's heroics as the star of the football team or the organizer of a charity may in fact be irrelevant to this essay, except insofar as they provide evidence of character traits that might enhance your studies. Even then, such impressive achievements that demonstrate one's enthusiasm, dedication, resilience, or initiative in general will only warrant a mention towards the end of the statement as a bonus. The point of the UCAS personal statement is simply to leave no doubt that you are passionate and determined to study this particular subject. In just 650 words. For reference, there are already over 600 words in this essay by this point. Space constraints mean that the kind of achievements that stand out in an American university application are merely reduced to a quick list in one sentence in the British personal statement.
The Structure
The key to grabbing the reader's attention in the introduction – and therefore standing out from the thousands of other applicants – is to leave no doubt about how enthusiastic you are to devote your time to studying your chosen subject. Preparing for the UCAS personal statement is a great opportunity for self-reflection, including thinking about where your passion for this subject began, and what motivates you to keep studying it now. Sharing the journey of how your initial interest grew into a deep desire to explore this area further is a powerful statement that will resonate both intellectually and emotionally; thus it is a great way to begin the essay.
The body paragraphs should provide clear evidence that this passion has already motivated you and driven your behavior for some time, and that the desire to study your chosen subject for the next three years is the culmination of a string of historical choices and activities rather than merely a whim or ambition.
Each paragraph will introduce a new aspect that provides further evidence of this suitability, and each example should be clear and specific. Typically, half the space will in fact reflect academic experiences at school. For example, a student who wants to pursue archaeology will be able to discuss a history project that they carried out, while the student who wishes to learn more about pharmacology will be able to talk about – and have anecdotes to provide evidence for – their interest in chemistry.
The other half of the body paragraphs will demonstrate how the fascination with the subject is so deep that it spills over into extra-curricular activities. It's crucial that these activities aren't merely impressive but rather that they directly relate to the chosen topic. For example, an internship at Goldman Sachs will be a great anecdote for a prospective Economics student, but irrelevant for our archeologist. It is also beneficial to reflect on how these activities have impacted or deepened your insights and appreciation of the field.
Coming to the end of the essay, a few sentences can be spared for a little 'bragging', especially if these edited highlights demonstrate good character traits that will support your studies. Even then, there is no credit for being a 'hero'. The professors at British universities who are reading the UCAS personal statement are not looking for stars but rather individuals who are invested in their education. You'll certainly score bonus points if you can see yourself having a career in this field after graduating, or wish to follow those professors on an academic path. Dedication and devotion will be the qualities that win over the university gatekeepers.
Educating Young Adults
British universities aim their education at young adults rather than old children, meaning that they are not a more advanced version of high school. Students are expected to behave as adults and are treated as such: they must organize their own time, arrange their schedules and hold themselves accountable.
Academically, students are not going to be spoon-fed concepts as is typical in earlier education. Rather, they will be expected to be engaged in self-study, which is why the drive and motivation to pursue the subject is so important. At the same time, the long-standing interest in the subject – coupled with the naturally deeper study offered by A Levels – means that students are typically expected to already know the terminology and technical language of their chosen topic. Students who don't have that pre-existing passion for the subject may find themselves floundering. And there's every chance that you will be taught by the very professor who wrote the course book that you are studying from, so there is no room for students who aren't invested in the material.
However, if you know what you want to study and have been fascinated by the subject for years, and you can't wait to understand more or ask all the questions that only experts could answer, then finding the evidence to write the UCAS personal statement should be very straightforward. The hard part will be condensing it into only 4000 characters!
By Nick Thomas, Private Tutor, Brad Hoffman, M.S.Ed., Board Certified Educational Planner, and Faya Hoffman, M.A., Board Certified Educational Planner
Summary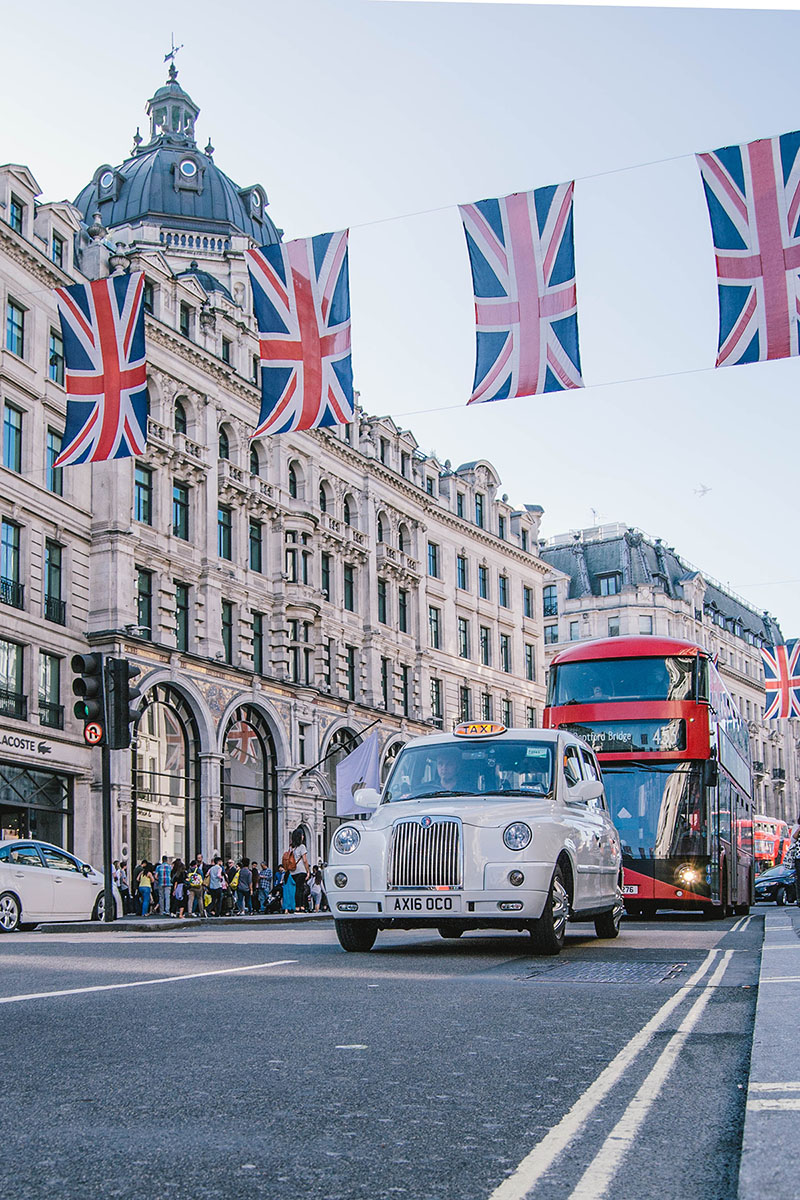 Article Name
An Effective UCAS Personal Statement
Description
The UCAS personal statement is a very specific essay that is both seemingly simple and mission critical to the process of applying to university in the UK. This is the only opportunity you have to introduce yourself to your chosen university in your own words.
Author
By Nick Thomas, Private Tutor,  Brad Hoffman, M.S.Ed., Board Certified Educational Planner, and Faya Hoffman, M.A., Board Certified Educational Planner
Publisher Name
Publisher Logo