Last edited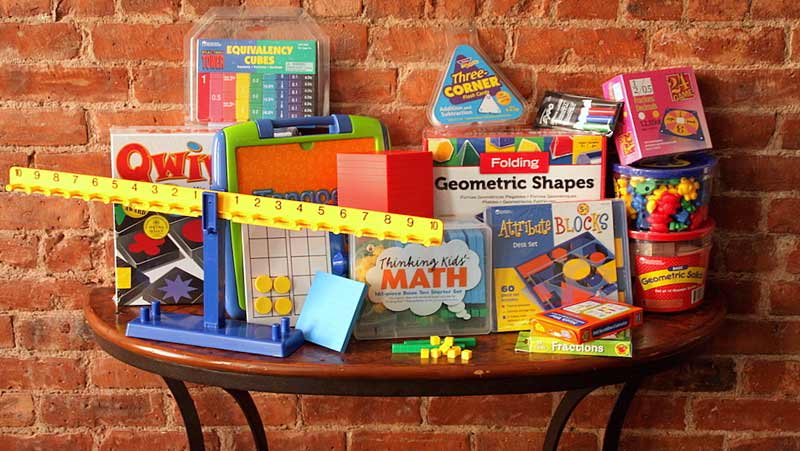 Singapore Math was created in 1998 when a family returned to the United States after living in Singapore. The family was unhappy with the math program used at their American school and supplemented the program with math books used in Singapore. This is when the Singapore Math program was conceived.
Currently, Singapore Math is the backbone of math curriculums as well as used as supplemental materials for other math curriculums.
Singapore Math a non-traditional approach to mathematics with a visual component giving the student a mathematical awareness that numbers alone cannot provide.
"But…what is Singapore Math?"
Singapore Math's approach gives students the tools to fully comprehend mathematical computation by creating visual aids.  This process strengthens a student's mental math abilities by using number bonds to organize their thinking.
Here's an example:
In the problem above, the numbers 23 and 45 are to be added together. The "number bond" deconstructs the numbers by their place values. It simplifies addition because students are no longer asked to, "carry the one." Instead, they can simply add the 20 and 40 and then the 3 and 5 and arrive at the answer. This mental image, with practice, is an easier way to approach mental math because students don't have to retain numbers in an algorithmic (stacked) fashion. 
The models that students make correlate to word problems. In the example to the left, the problem states that Zoie caught 7 more fish than Marie. Marie caught 12 fish. How many fish did Zoie catch?
The first model has the block (12)  representing Marie's fish added to 7 that  represents the amount that she caught that was more than Marie caught. By adding the two together, the equation shows that Zoie caught 19 fish.
When you add the two amounts, the answer is 31. As you see, the computing was done mentally because there is no work shown. If a student showed their work, they would have deconstructed the 19 and 12 to 10 and 10 and then 9 and 2. These combine to 20 and 11, becoming 31. The bonds (as shown above) create a mental image that the student can use in a new way.
As you can see, the approach lends itself to becoming a mental math curriculum. It stretches the thinking and the mind to work in a way not always explicitly taught in schools. The Singapore method helps students to create lasting images that not only find solutions, but act as a point of reference for students to discuss their process.
Singapore Math is an incredible curriculum because it has a very specific way of reaching students' minds and sculpting them to grow and appreciate numbers through a different lens–it is exciting for students to experience this program because it gives them the confidence to explain their work and discuss their process.
Written by: Editorial Team,
My Learning Springboard, Inc.