Last edited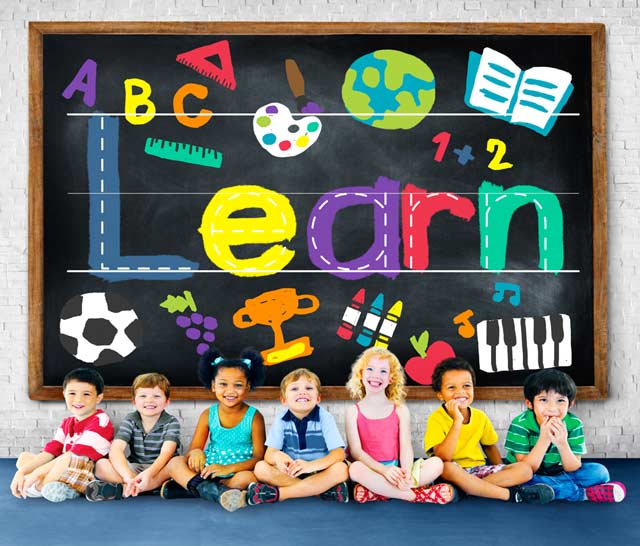 In March 2012, I attended Michelle Garcia Winner's Social Thinking Conference in Baltimore, Maryland. During that two day conference Michelle introduced the participants to a variety of ways to assess and develop social thinking in children. One of the techniques she introduced was the idea of whole body listening, a great strategy for any primary classroom, and one that parents can reinforce at home. This strategy was developed by Susanne Poulette, a speech pathologist, in 1990.
Whole Body Listening Behaviors For Each Body Part:
Eyes  are watching the speaker
Ears are listening
Mouth is quiet
Hands are in lap or at your side
Feet are still
Heart is caring about what the speaker is saying
Brain is thinking about what is being said
For some students this is very significant because it tells them exactly what listening looks like and sounds like. Once the task of listening has been broken down to meaningful behaviors it becomes something that can be conquered and practiced by almost all students, thus helping them to achieve greater success academically and socially.
I began implementing this strategy upon my return to my classroom and have continued to use it to this day. It has changed the way I have asked students to pay attention and stay on task. By using this technique, I continue to notice that my students understand and demonstrate what engaged listening is.
Whole body listening asks children to use more than just their ears for listening. In the book, Whole Body Listening Larry at School, the authors share a holistic approach to teaching students to use multiple parts of their body to take in and process information, follow directions and instructions.
To view a free webinar about Whole Body Listening by Michelle Garcia Winner, visit the Social Thinking website.
By Amy Shapiro, Reading Specialist and National Board Certified Teacher