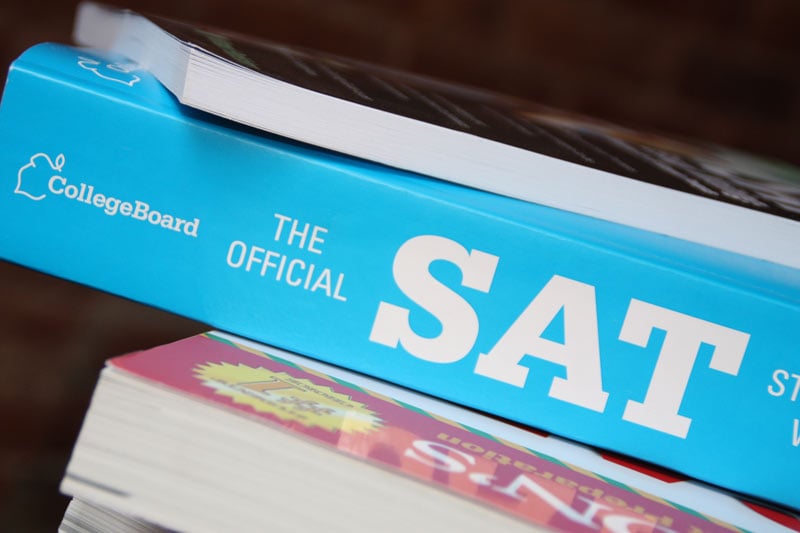 While SAT and ACT scores demonstrate comparisons of a student's skills in reading comprehension, English language, and math, the AP exams and, previously, the SAT subject tests, allow applicants to shine by testing subjects they love and often plan to pursue in college.
SAT Subject tests — which the College Board abruptly "retired" in January 2021 — were an important part of the admissions process, especially for the most competitive colleges. Now, students need to leverage the College Board's AP exams to demonstrate subject mastery. However, AP exams can only be taken once annually in May and are administered at schools. Particularly over the past decade, many private day schools and boarding schools stopped offering AP classes because their faculty didn't want to be boxed into a curriculum scope and sequence designed by College Board and argued by many secondary educators to be "a mile wide and an inch deep." Instead, many rigorous independent schools have argued in favor of leveraging their advanced or honors classes for this testing, but that often leaves both content gaps and lacking test-taking skills that need to be supplemented with outside preparation. Moreover, many of these schools stopped coordinating and hosting these AP tests, and it's not so easy to find another host school, which is an obstacle we'll face this school year and next school year as educators navigate this testing change.
The TOP 6 AP Exams in 2020 were:
English Language and Composition
US History
English Literature and Composition
World History
US Government and Politics
Calculus AB
The TOP 3 SAT Subject Tests from 2018-2020 were:
Mathematics 2

Biology E/M

US History
Ideally, students initiate their planning and preparation for an AP exam at least 6 months before their anticipated exam date. The good news is that all of these tests are highly coachable, and there are scads of success stories among our tutors and students–the key is to start your test preparation early enough, and work with a specialist who is intimately familiar with the test(s). The best results come from a careful and strategic approach.
As a person who has experienced the admissions process year after year, I find that students who are interested in a particular subject, such as Physics, Chemistry, US History, or French, tend to score very well on AP tests, or, previously, SAT Subject tests because they study something they already like more deeply.
By Brad Hoffman, Board Certified Educational Planner, and Grant Bergland, Private Tutor